'End of The Road', Queen Latifah & Ludacris Will Have to Fight a Killer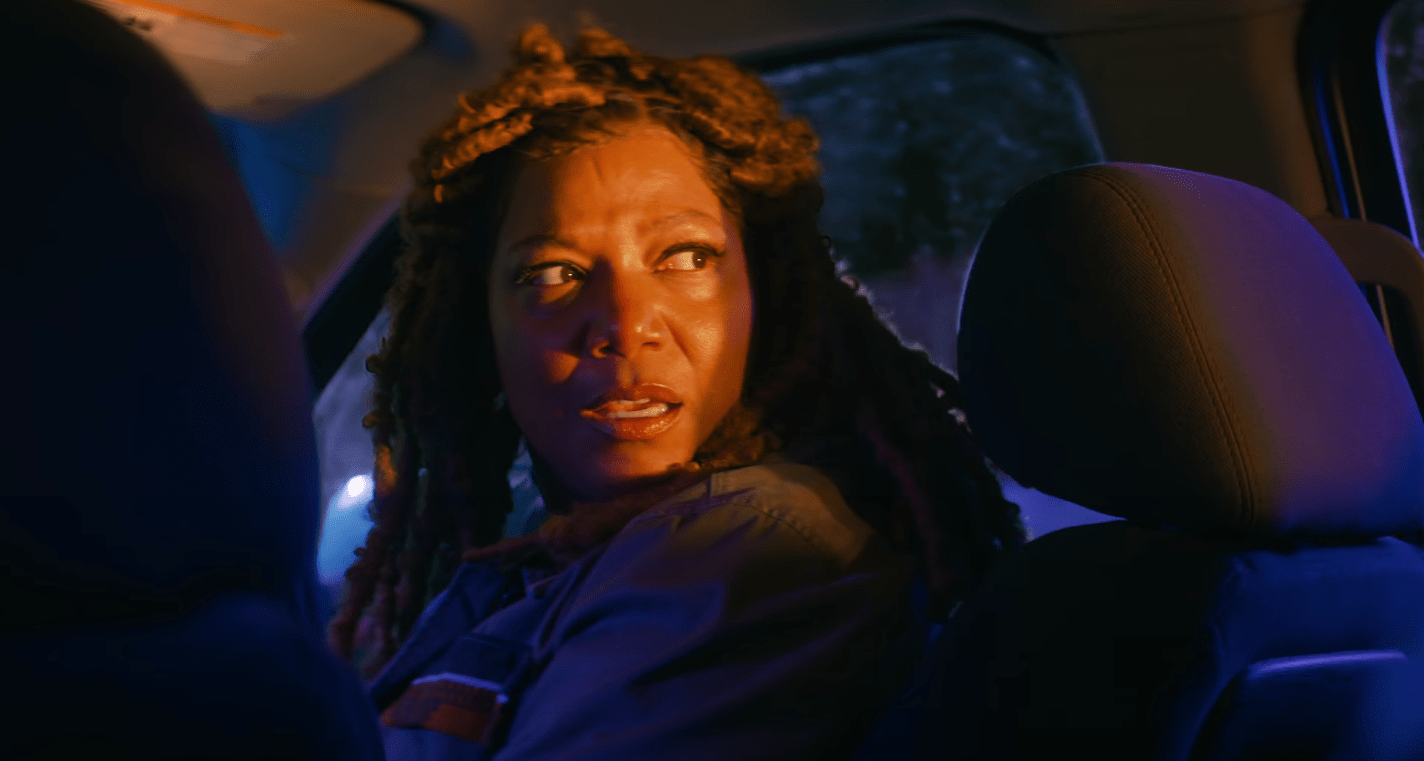 Netflix presented a bunch of the current year's new films today, and one we need to highlight is 'End of the Road'.
This one doesn't yet have a delivery date, however you'll discover some first-look film in the video beneath. The cast for 'End of the Road' includes Queen Latifah and Chris 'Ludacris' Bridges.
"After losing her job, recently widowed Brenda drives her family cross-country to start a new life. In the New Mexico desert, cut off from help, they must learn to fight back when they become the targets of a mysterious killer."
Mychala Faith Lee, Shaun Dixon, and Frances Lee McCain star.
Check out the video up here.