Elisabeth Moss and Kate Hudson Star in the Thriller "Shell," Which Explores the Horrors of the Beauty Industry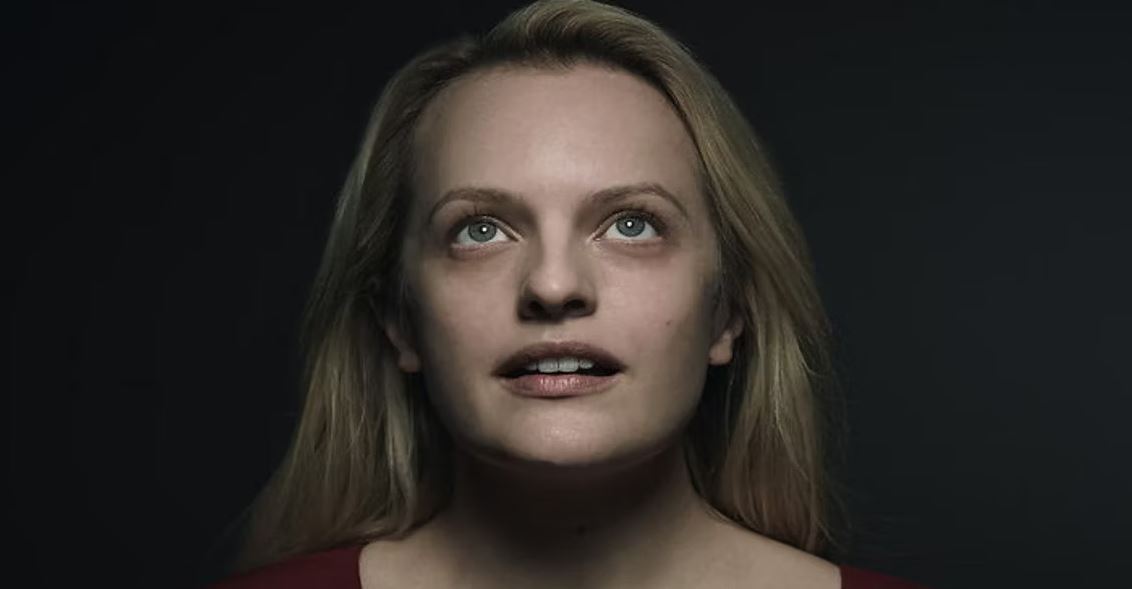 Elisabeth Moss and Kate Hudson will head the cast of Shell, an upcoming psychological thriller from filmmaker Max Minghella (Teen Spirit), it was revealed by Deadline today.
The movie, which is slated to feature Kaia Gerber (Babylon), is described as being "set in a near future when humanity's cultural obsession with youth and beauty has been taken to new extremes."
In Shell, Elizabeth Moss's failing actress Samantha is given the chance to take advantage of a free trial at Shell, a cutting-edge health and beauty business that guarantees to keep its customers looking young forever. The treatment completely changes Samantha's life and career, and she quickly befriends Shell's CEO, the ultra-glamorous Zoe Shannon (Kate Hudson).
Samantha begins to worry that she might be in danger after several former Shell patients—including well-known social media sensation Chloe Benson (Kaia Gerber)—go missing in enigmatic circumstances.
The screenplay was written by Jack Stanley (Lou).
"Shell packs a wildly entertaining genre movie with iconic characters and timeless themes that are bound to have people talking long after they leave the theater," Minghella said in a statement. With the help of this outstanding ensemble, Black Bear International, Love & Squalor, and Automatik, I'm so excited to bring it to life.
The actor said, "I am really thrilled to be a part of this story as an actor and flattered that Max came to me with this character, who's unlike anyone I've ever portrayed before. This is one of the most original, funny, and remarkable scripts I've ever read. As a longtime collaborator on The Handmaid's Tale, Max has my utmost respect as a director, so I'm overjoyed to be working with him again. In addition, Love & Squalor is thrilled to be collaborating with Automatik and Black Bear, two organizations we greatly respect.