Elias Kacavas, The Actor who played "Original Sin" on "Pretty Little Liars: Summer School," will return in the new season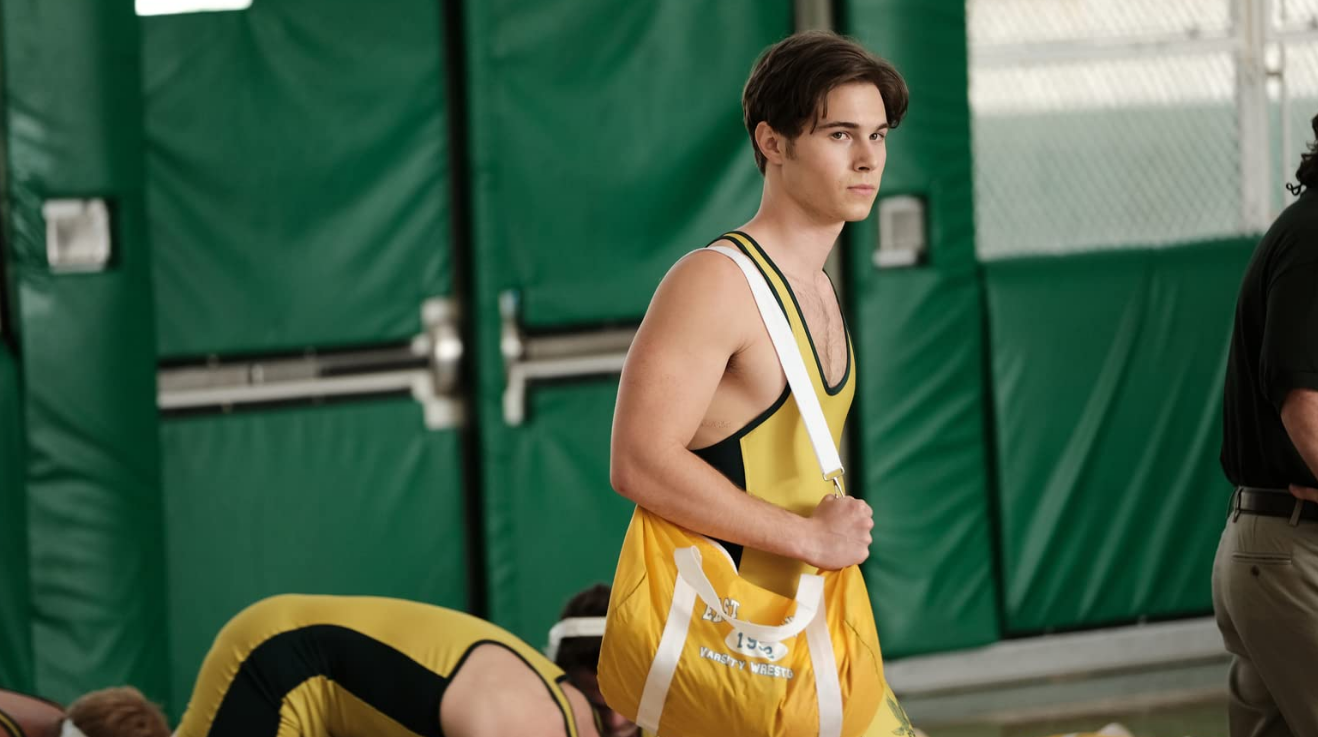 The slashing that began with "Pretty Little Liars: Original Sin" will continue in HBO Max's upcoming "Pretty Little Liars: Summer School," and some casting news is available today.
According to Deadline, "Original Sin" actor Elias Kacavas will reprise his role as Greg in "Summer School." Kacavas has been promoted to series regular.
"Kacavas' Greg is Kelly's (Mallory Bechtel) fun-loving boyfriend, who finds himself questioning his faith and values in the upcoming second season," according to Deadline.
Season 1 began 20 years after a series of tragic events threatened to tear the blue-collar town of Millwood apart. Now, in the present, a diverse group of teen girls — a brand-new set of Little Liars — are tormented by an unknown Assailant and forced to pay for their parents' secret sin two decades ago…as well as their own.
Bailee Madison also plays Imogen Adams, while Chandler Kinney plays Tabby Haworthe, Zaria plays Faran Bryant, Maia Reficco plays Noa Olivar, Mallory Bechtel plays Karen/Kelly Beasley, Sharon Leal plays Sidney Haworthe, Elena Goode plays Marjorie Olivar, Eric Johnson plays Sheriff Tom Beasley, Alex Aiono plays Shawn Noble, and Lea Salonga plays Elodie Honrada.
"We can't wait to keep telling stories with our amazing group of little liars—exploring their friendships, romances, secrets, and supremacy as scream queens supreme!" According to co-creators Roberto Aguirre-Sacasa and Lindsay Calhoon Bring.
The first season of "Pretty Little Liars" aired from 2010 to 2017.