Eddie Izzard in a New Image for Hammer's Contemporary Retelling of the Classic Horror Story "Doctor Jekyll"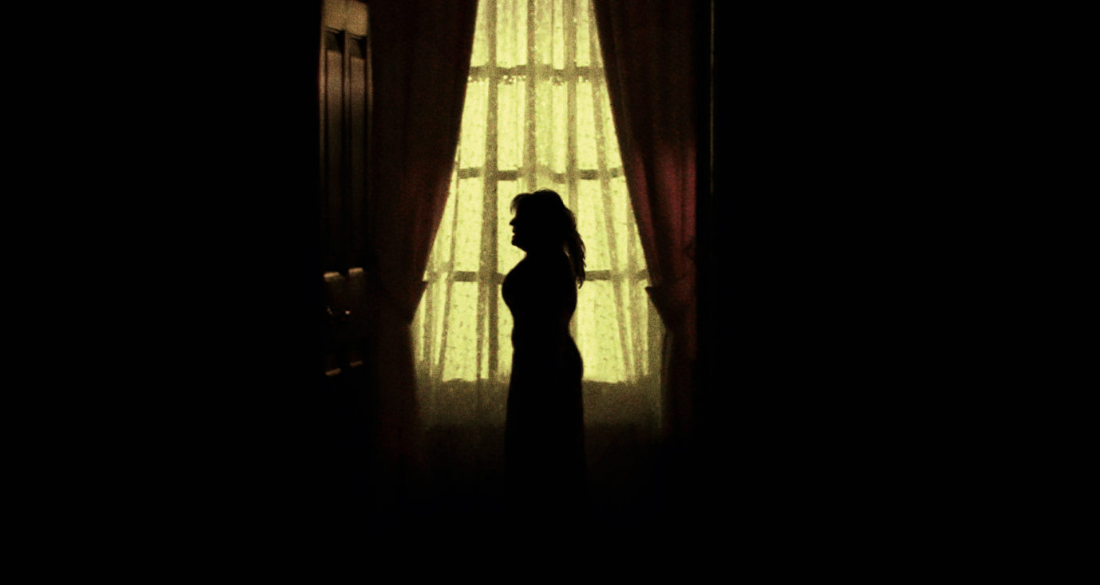 The upcoming Doctor Jekyll film from Hammer Studios, which stars Eddie Izzard, has an exclusive first-look photograph Fangoria reports.
There have been over 100 film versions of Stevenson's story, but there has never been a trans Dr. Jekyll, according to director Joe Stephenson in an interview with Fangoria. Some people seem to think that because Nina is a trans character, the story will somehow be about gender. That is not the case; our movie stays true to the original work's themes.
View Eddie Izzard's first appearance in the newest Doctor Jekyll film down below.
The Hammer Studios/B Good Picture Company feature picture Doctor Jekyll, a contemporary adaptation of Robert Louis Stevenson's classic book The Strange Case of Dr. Jekyll & Mr. Hyde, stars Emmy winner Eddie Izzard as Dr. Nina Jekyll. Lindsay Duncan, Jonathan Hyde, and Simon Callow provide assistance alongside Scott Chambers in the lead role.
Director Joe Stephenson, whose work includes the critically praised drama "Chicken" and the feature documentary "McKellen: Playing the Part," created the project alongside debut author Dan Kelly-Mulhern.
Doctor Jekyll focuses on a reclusive Nina Jekyll finding friendship with her newly hired help, Rob, played by rising star Scott Chambers, who must work together to prevent Hyde from destroying her life.
In the UK, the movie is currently in post-production. Along with Guy de Beaujeu (Journey's End) and Liam Coutts (The Good Drug), Stephenson produces the movie.
The executive producer is Christian Angermayer (Army of Thieves, Filth).