During Christmas 2024 Jordan Peele's Fourth Film Will be Released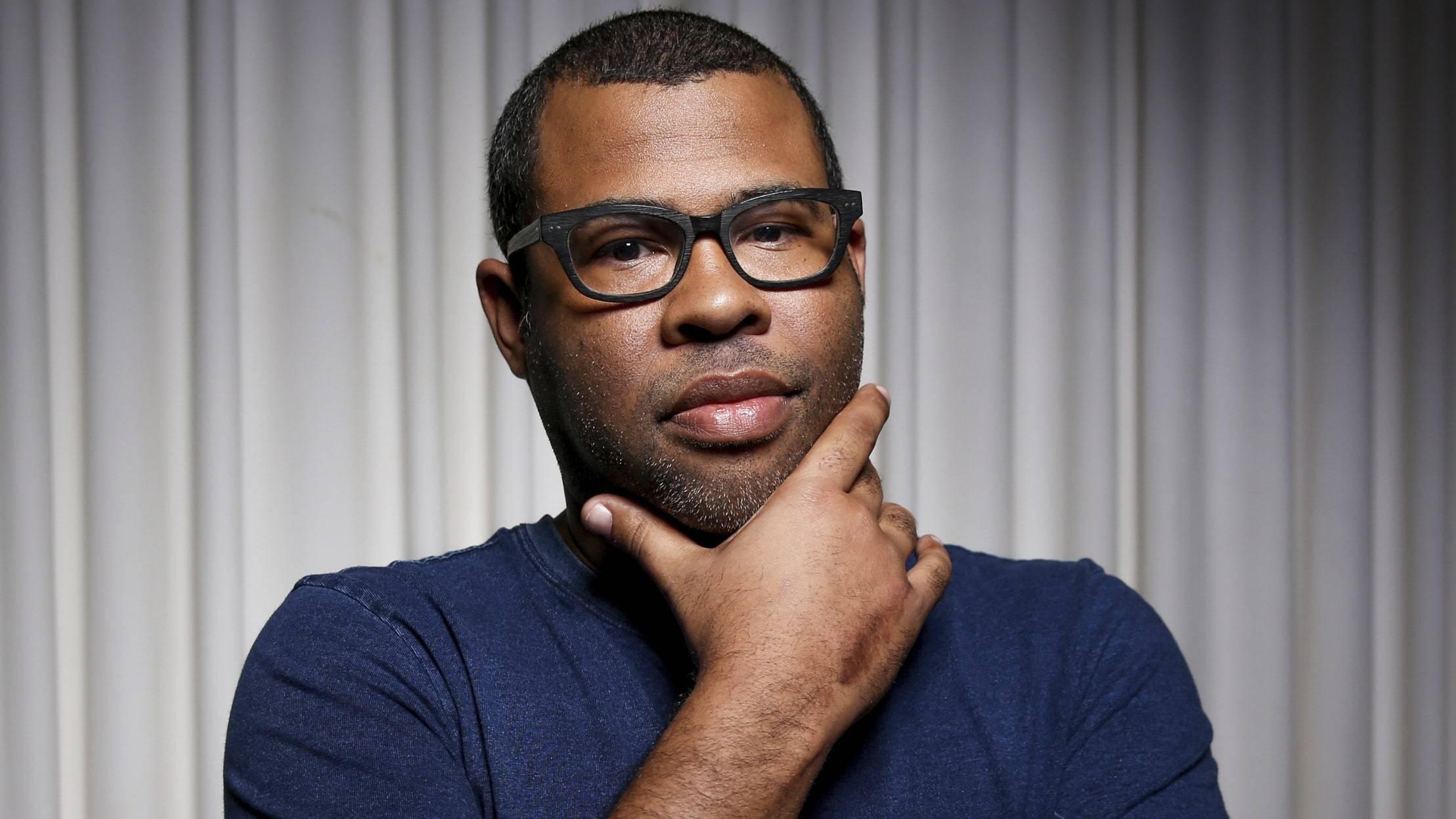 Universal Studios will release Jordan Peele's fourth film at the end of next year. We do not yet know the title or the narrative.
On December 25, 2024, the fourth untitled film from director Jordan Peele will hit theaters!
An "Untitled Monkeypaw Horror/Thriller" has also been revealed by Universal for release on Friday, September 27, 2024. Of course, Peele's producing firm is called Monkeypaw.
Stay tuned for updates as we learn more about these two enigmatic enterprises.
With the Oscar-winning Get Out from back in 2017, followed by Us from 2019, and Nope from just last year, Jordan Peele undoubtedly greatly impacted the horror scene.
We have no idea what to anticipate from Jordan Peele's upcoming fourth film, but we're hoping to see him experiment with the horror genre again.