Drafthouse Films Acquires Spanish Supernatural Horror 'Everyone Will Burn'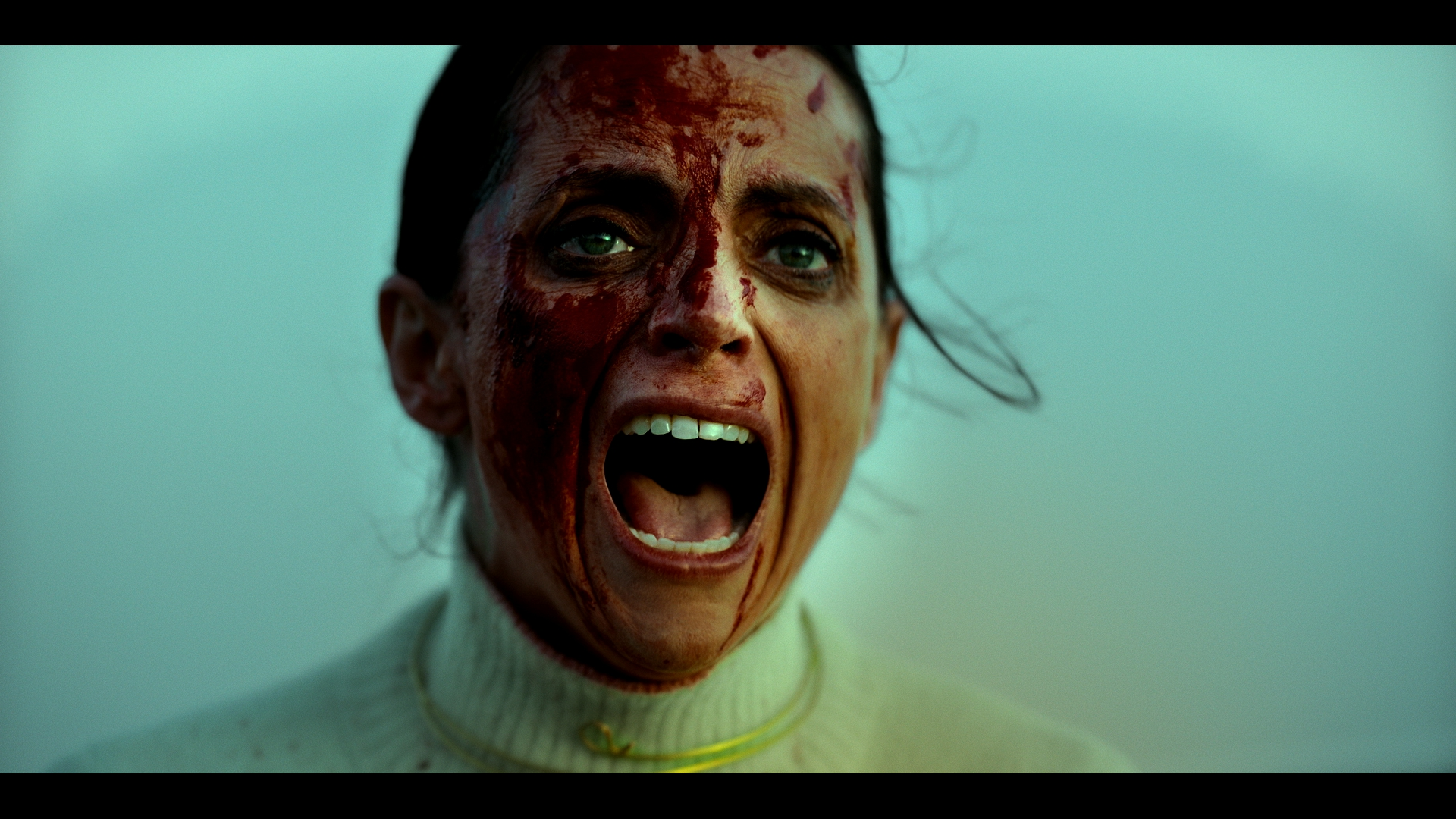 Drafthouse Films, renowned for its dedication to pushing the boundaries of cinema, has exciting news to share. Today, they announced the acquisition of the supernatural horror movie, Everyone Will Burn.
Premiering at the esteemed Sitges Film Festival and garnering numerous accolades at festivals worldwide, Everyone Will Burn has captured the attention of horror enthusiasts. Directed by David Hebrero, the film centers around Lucía, a peculiar young girl with a potential connection to a local legend surrounding the prevention of an impending apocalypse.
The chilling tale of Everyone Will Burn will first hit the big screen with a theatrical release at Alamo Drafthouse Cinemas and other selected theaters. Following its cinematic debut, the film will be available for streaming on all major platforms, ensuring wider accessibility for audiences craving supernatural thrills.
This gripping supernatural horror film is part of an impressive three-film slate recently unveiled by Drafthouse Films. Alongside Everyone Will Burn, the lineup includes the intriguing Mister Organ and Alex Winter's thought-provoking documentary, The YouTube Effect.
Tim League, founder, and Executive Chairman of Alamo Drafthouse Cinemas, expressed his excitement about the future of independent cinema. He stated, "We are in this business because we know there are others just like us who want nothing more than to sit in a dark theater enjoying the movies they care about. With this robust slate of bold films, we are looking forward to bringing independent cinema back to theaters in a big way!"
For more details on the upcoming releases and to delve into the captivating world of these three films, visit Variety.
As fans eagerly await the theatrical release of Everyone Will Burn and the other remarkable titles in the Drafthouse Films slate, anticipation builds for a resurgence of independent cinema and an unforgettable cinematic experience for all.