Don't Worry Darling: Florence Pugh Delivers a Bone Chilling Performance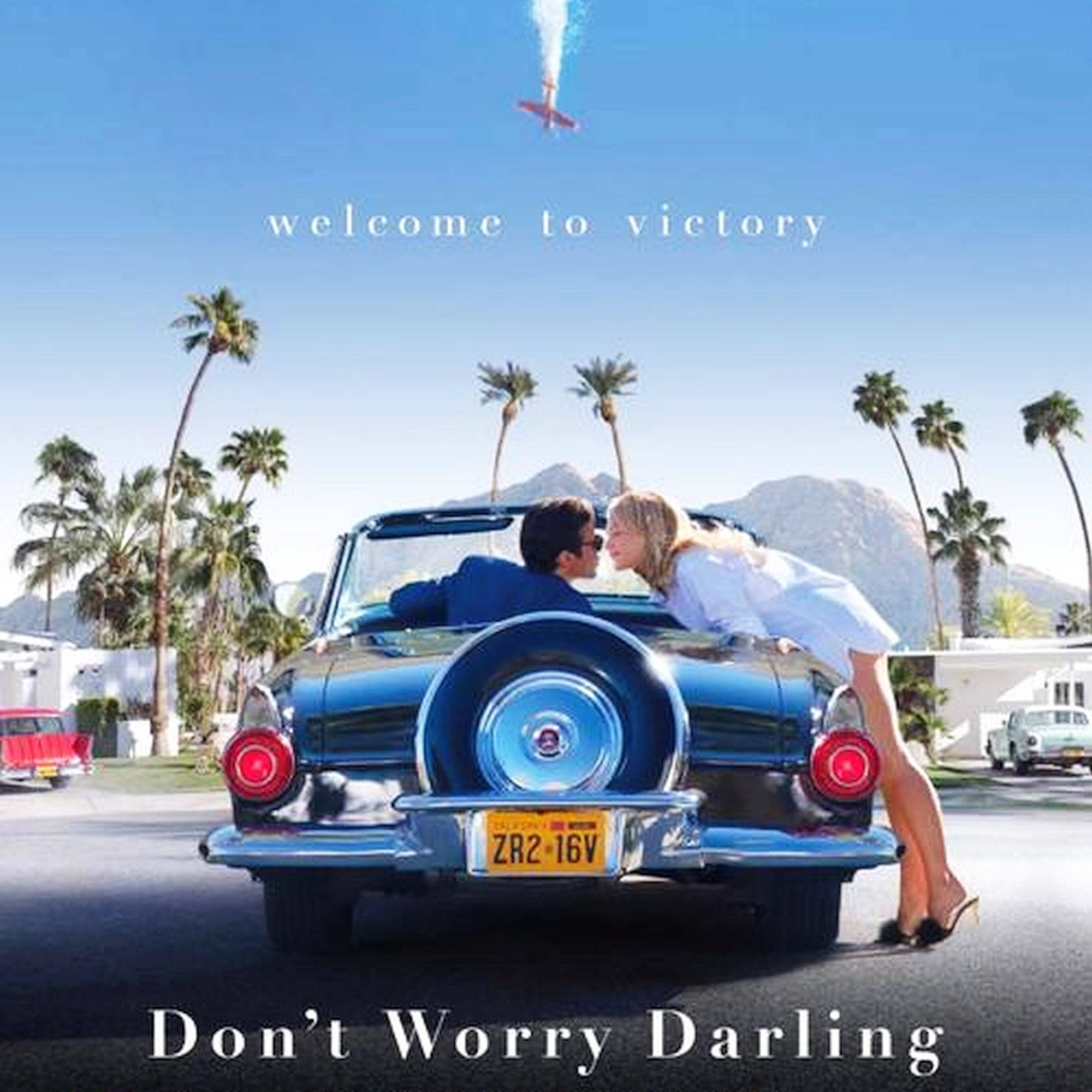 Synopsis:
In the 1950s, Alice and Jack live in the idealized community of Victory, an experimental company town that houses the men who work on a top-secret project. While the husbands toil away, the wives get to enjoy the beauty, luxury, and debauchery of their seemingly perfect paradise. However, when cracks in her idyllic life begin to appear, exposing flashes of something sinister lurking below the surface, Alice can't help but question exactly what she's doing in Victory.
Director Olivia Wilde does a superb job creating a mind-bending surreal film, with an epic twist.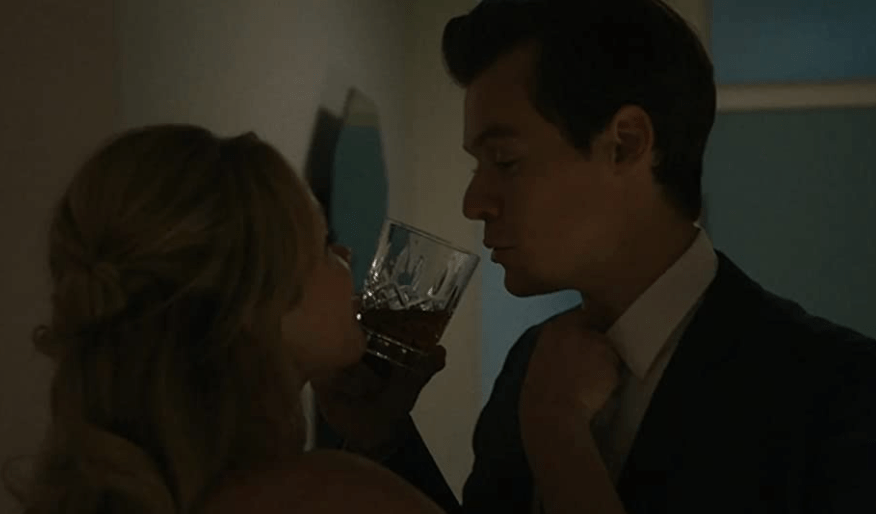 Actress Florence Pugh and Harry Styles play a couple with a spicy marriage living in a company town, where things start to slowly unravel in a chilling way.  The neighborhood is called town of Victory, California. It promises the life you've always wanted to have and beyond their space. The outside world is considered dangerous.  No one who take residents in the neighborhood questions this rule until actress Florence Pugh starts to feel something sinister is going on.  The so-called American dream. What is that exactly? Or better yet what does that look like for you?  Olivia Wilde does a stellar job showing how far one is willing to go to achieve success. On the other hand, those who aren't willing to go down the rabbit hole.  The ones that don't question the system.  I couldn't help but make comparisons to the Wachowski sister's 1999 film The Matrix.  "Don't Worry Darling" delivers that purpose with an intense sense of caution.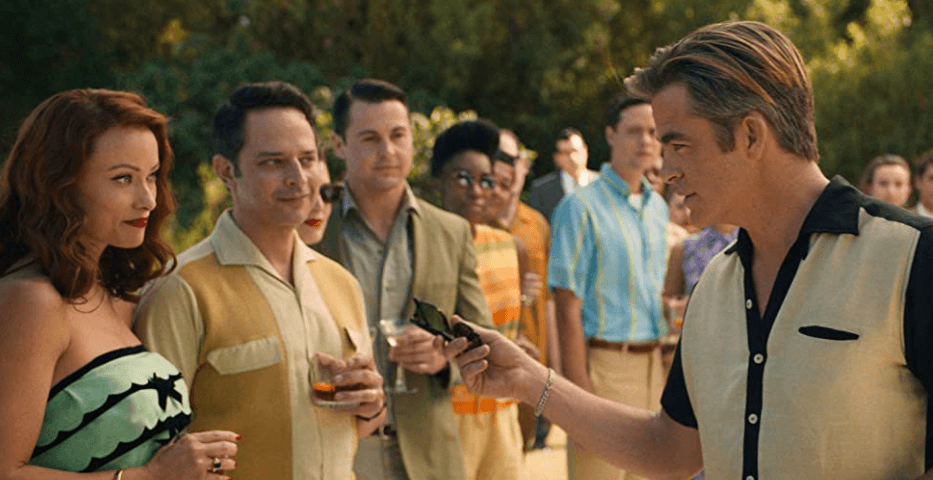 Starring Florence Pugh, Harry Styles, Gemma Chan, Chris Pine, Olivia Wilde, Nick Kroll, KiKi Layne, Sydney Chandler, Kate Berlant, Asif Ali, Douglas Smith, Timothy Simons, Ari'el Stachel & Dita Von Teese.
I recommend watching Don't Worry Darling out now.