'District 9' Sequel? Neill Blomkamp Says It's Coming in the "Near Future"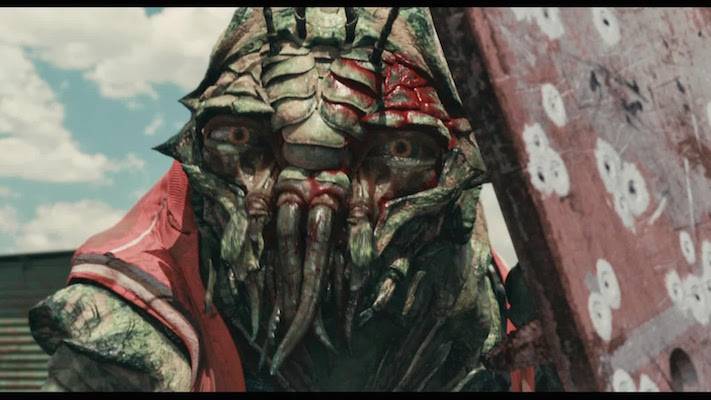 It was just over a year ago, in February 2021, that director Neill Blomkamp had teased he was making progress on a District 9 sequel, which is currently titled District 10. Blomkamp had revealed in a tweet at the time that District 10 was currently being co-written by District 9 screenwriter Terri Tatchell along with star Sharlto Copley, but what's the latest there?
Blomkamp tells the website Dexerto in the latest update on the planned District 9 sequel, "I am still working on it… the answer is it's within the near future."
Neill Blomkamp has openly talked about plans for a sequel many times over the years, noting that he'd continue the story from District 9's cliffhanger ending.
The filmmaker had told IGN back in July 2021, "That script continues to be written. It's looking good. It took a decade to figure out, to come up with a reason why to make that film as opposed to just make a sequel. " He teased in that chat, "There was a topic in American history that the second I realized that that fit into the world of District 9, it felt like an awesome way to do a sequel. So yeah, it continues to be developed and it's getting a lot closer. "
Stay tuned for more information.