Director Christophe Gans' Latest Film 'Return to Silent Hill' is Currently in Production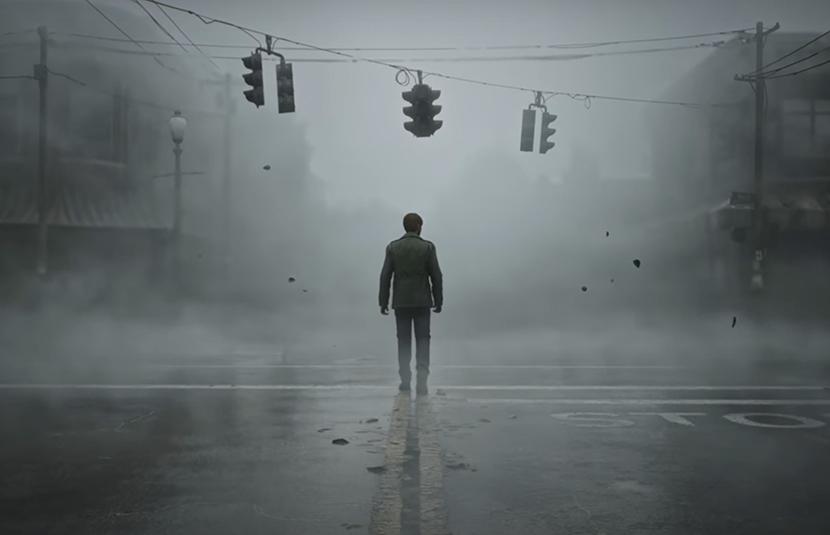 Director Christophe Gans is making a comeback to the franchise with "Return to Silent Hill," a new film adaptation of Silent Hill 2. Filming commenced last month, and star Jeremy Irvine (known for "War Horse") recently provided an update.
Irvine took to Instagram to share that the filming of "Return to Silent Hill" is approximately one-third complete, accompanied by a behind-the-scenes snapshot from the set. Alongside Irvine, Hannah Emily Anderson (from "Jigsaw") stars in the film. Check out Irvine's Instagram post below.
Gans is currently shooting the movie in Germany and Eastern Europe.
The story of "Return to Silent Hill" revolves around James (played by Irvine), a man shattered after being separated from his true love (Anderson). Prompted by a mysterious letter calling him back to Silent Hill in search of her, James discovers a once-familiar town that has transformed into an enigma of evil. As James delves deeper into the darkness, he encounters both familiar and new terrifying figures, questioning his sanity while struggling to decipher reality and save his lost love.
Director Gans described "Return to Silent Hill" as a mythical love story wherein someone is so deeply devoted that they are willing to venture into hell to rescue a loved one. He expressed his delight in having the talented Jeremy Irvine and Hannah Emily Anderson join him on this psychological horror journey, aiming to satisfy and surprise Silent Hill fans.
Producer Victor Hadida shared that he and Gans have closely collaborated with Konami, the creators of the video game, to develop a theatrical version of Silent Hill that caters to today's audiences. While iconic monsters will still be present, the film will also introduce new designs. Hadida expressed confidence that this fresh film, coupled with Konami's updated game, will propel the franchise forward for years to come.
Gans co-wrote the script with Sandra Vo-Anh and William Josef Schneider.
Victor Hadida, under his Davis Films banner, will produce the film, with Molly Hassell and David Wulf from Hassell Free Productions serving as producers as well. Hadida has previously worked on "The Crow" and the Silent Hill franchises.
View this post on Instagram