Director Alexander Skarsgard Brings us New Thriller 'The Pack'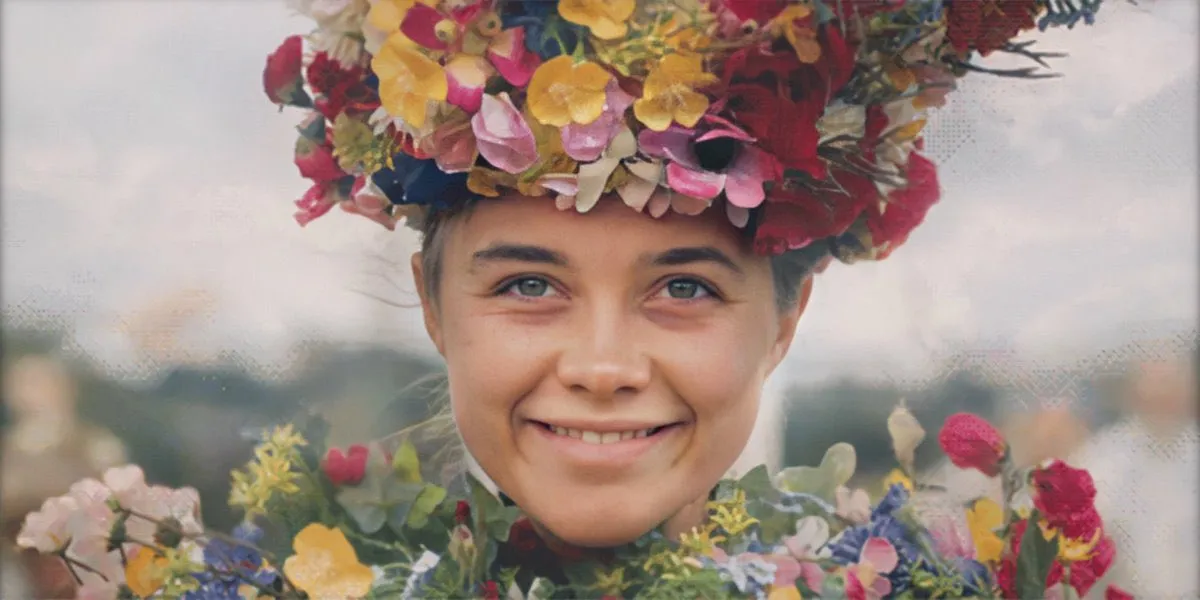 Deadline reports that Alexander Skarsgård (The Northman) is in the director's chair for an upcoming thriller titled The Pack starring actress Florence Pugh (Midsommar).
Alexander will also star in the film that is said to echo Nightcrawler (2014).
Deadline reports today, "The film, which begins shooting in March, follows a group of documentarians who brave the remote wilderness of Alaska in an effort to save a nearly extinct species of wolves. When the crew is brought back together at a prestigious awards ceremony, tensions flare as a deadly truth threatens to unravel their work.
Jennifer Fox (Michael Clayton) will produce the original script written by Rose Gilroy with 30WEST financing and executive producing.