"Deadpool 3" Will Star Hugh Jackman Playing Wolverine in 2024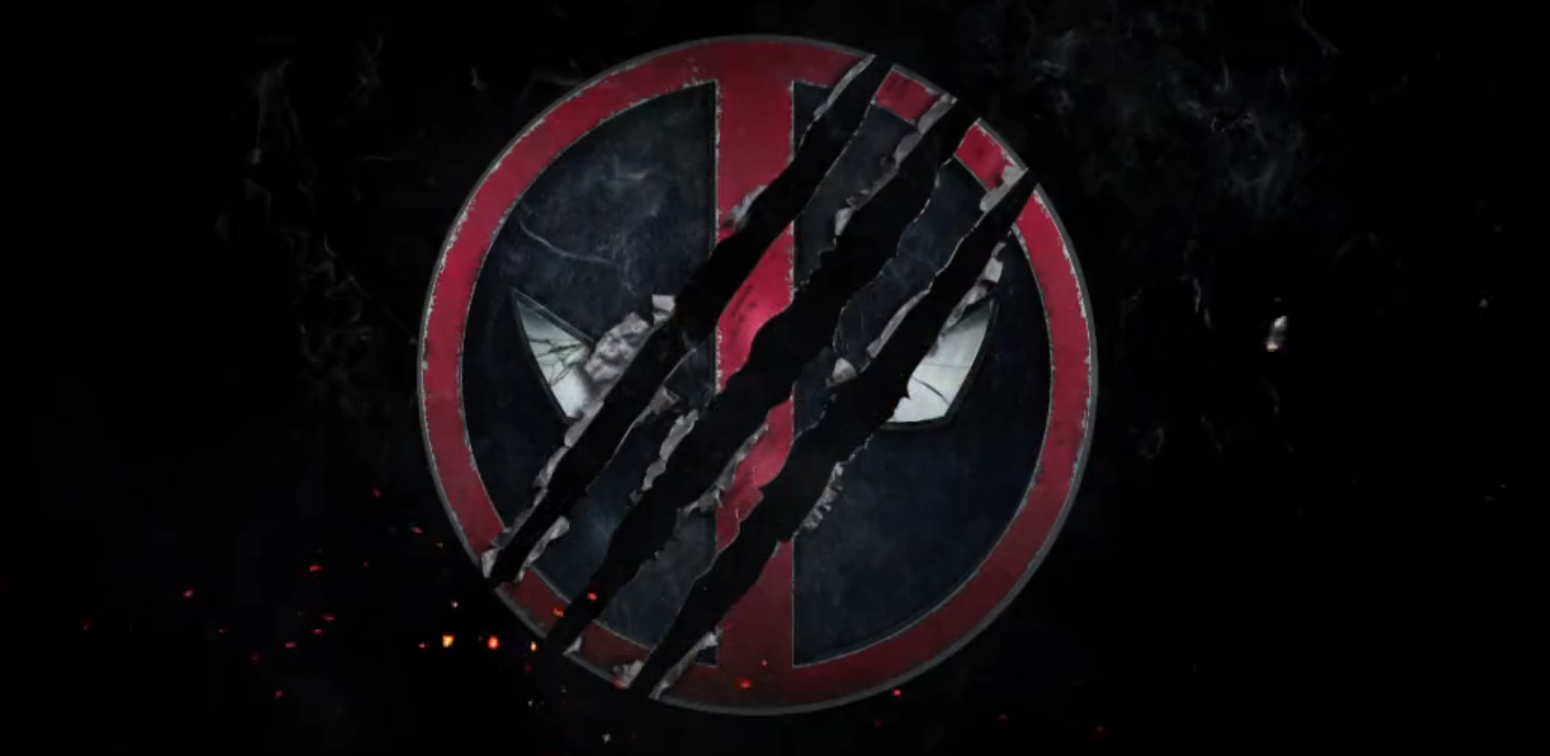 It was revealed not too long ago that a new installment in the Deadpool franchise is coming, bringing Hugh Jackman (Wolverine) with him. Discover more down below.
The third installment in the Deadpool franchise will open in theatres on September 6, 2024!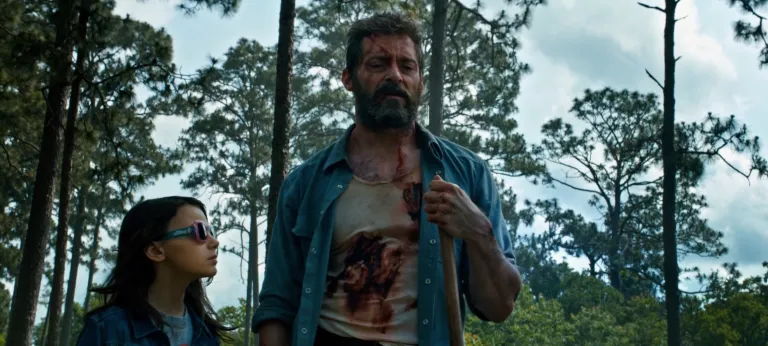 After playing Wolverine in Logan (2017) we thought that was the last time for Hugh Jackman to play Wolverine. We were wrong. Ryan Reynolds announced with a funny video that Wolverine will be back! (watch it below)
Hard keeping my mouth sewn shut about this one. ⚔️ pic.twitter.com/OdV7JmAkEu

— Ryan Reynolds (@VancityReynolds) September 27, 2022
Last we heard, Marvel Studios had hired sisters Wendy Molyneux and Lizzie Molyneux-Loeglin to write Deadpool 3, with Shawn Levy (Free Guy) to direct the film. The future of the franchise was unclear in the wake of Disney acquiring Fox. Deadpool is today officially a Marvel Studios property.
In 2016, Deadpool scored big at the box office hitting a $782 million worldwide gross. The sequel in 2018 surpassed it, pulling in $785 million worldwide.
If you liked this article subscribe to our newsletter or check out more articles.