'Dashcam' Acquired For Theatrical Release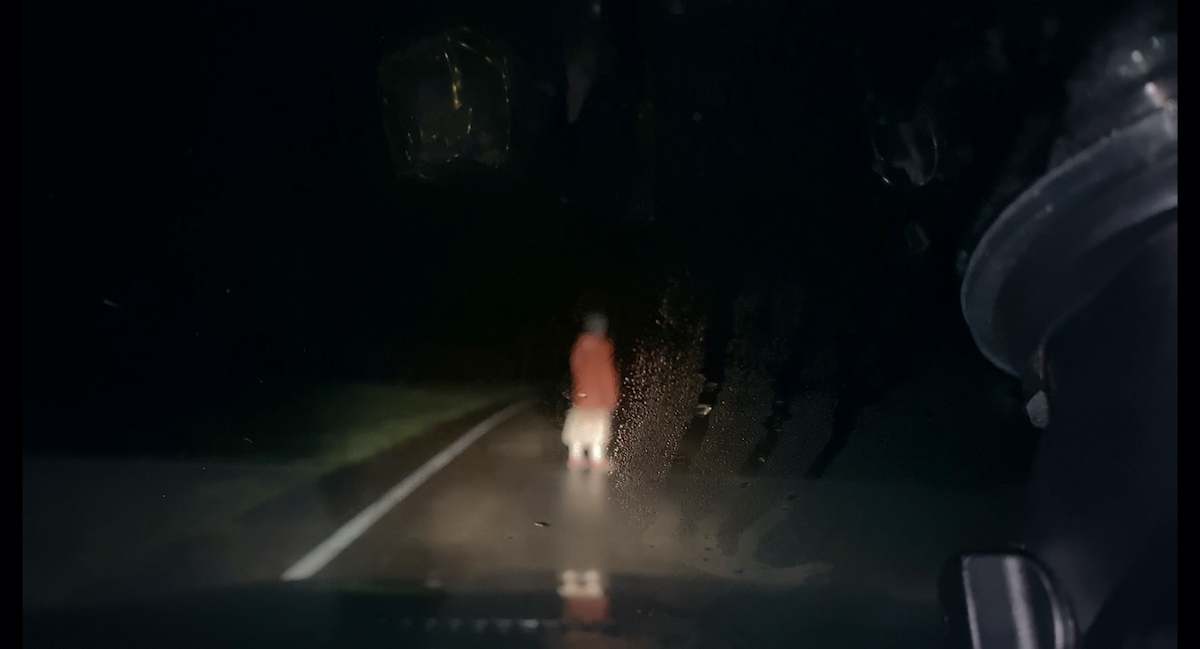 Rob Savage's 'Dashcam' premiered last year at the 2021 Toronto Film Festival and it's now being acquired for theatrical release this summer. 
Other Rob Savage's works include 'Host'.
Deadline informed us that Momentum Pictures has acquired the Northern American and UK rights for movie distribution.
In Dashcam
"An abrasive musician's (Annie Hardy) night, via her livestream, takes a dangerous turn when she agrees to help transport a elderly woman out of town."
In the film stars also Angela Enahoro and Amar Chadha-Patel.
Gemma Hurley and Jed Shepherd wrote the script, with Savage producing with Jason Blum, Douglas Cox.
Hurley, Shepherd and Ryan Turek  are exec producing.