Dark Star Pictures Buys the Halloween Slasher Film "Bad Girl Boogey"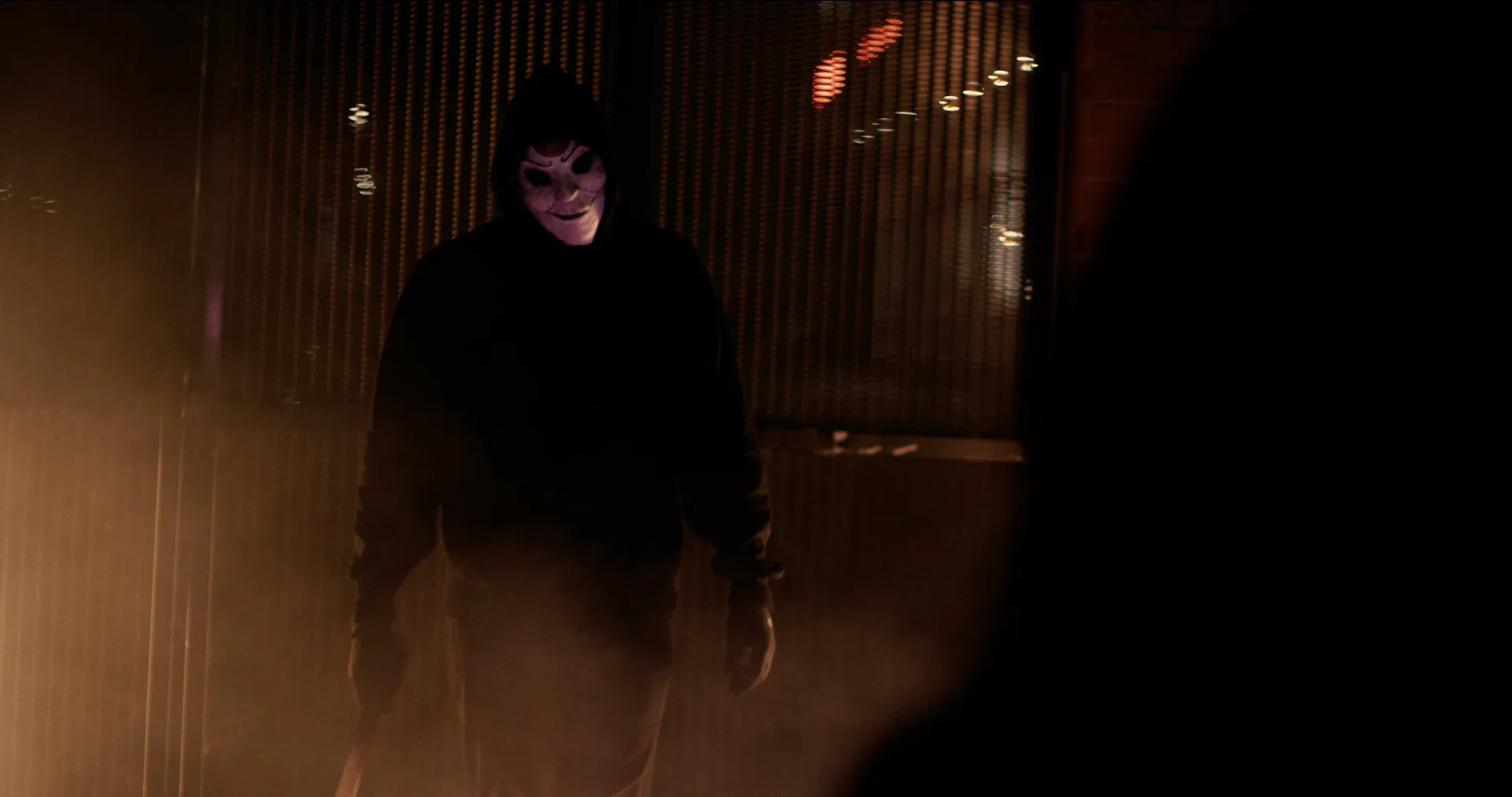 With her latest film, Bad Girl Boogey, director Alice Maio Mackay (So Vam) is back in the spotlight. According to a recent story from The Wrap, Dark Star Pictures has purchased the queer slasher.
Beginning on July 4, Bad Girl Boogey will be available on VOD platforms.
One reviewer claims that Bad Girl Boogey "takes the slasher out of the hands of the Reaganite 80s mentality of punishment and violence and turns it into a powerful and resonant allegory for the struggles of the LGBTQ+ community, and all of those who are hated and outcast."
In the movie "Angel," a psychotic attacker donning a parasite mask cursed with black magic and prejudice viciously murdered the mother of the main character.
Sixteen years later, when a killer wearing the same mask kills Angel's best friend, they must overcome their individual challenges, battle their fear, and track down the assailant before he or she kills everyone they care about.
Screenplay by Ben Pahl Robinson and Aaron Shuppan, a cinematographer, and editor, is directed by Alice Maio Mackay. As the recipient of a George A. Romero Fellowship, Mackay is being guided by The Ranger director Jenn Wexler, while Salem Horror Fest director Kay Lynch has offered help as an executive producer.
Lewi Dawson, Kate Bonney, Iris McErlean, Chris Asimos, Toshiro Glenn, and Lisa Fanto are among the cast members. Bill Moseley provides voiceover work for Bad Girl Boogey as well.
For its North American premiere, Dark Star Pictures and I are releasing my sophomore film, Bad Girl Boogey, and I couldn't be happier, stated Mackay. "I can't wait for it to connect with its audience of horror-loving queer misfits, who I hope will have as much fun watching it as we had put it together."
"Bad Girl Boogey is a rude awakening. Filmmaker and writer Alice Maio Mackay has expertly constructed a thrilling, gory slasher with a poignant message about racism and identity. In addition to immersing them in blood and dread, her vision will make audiences ponder, according to Dark Star President Michael Repsch.