Danny Elfman Teases a Return to Compose the Score for a Tim Burton Sequel, "Beetlejuice 2"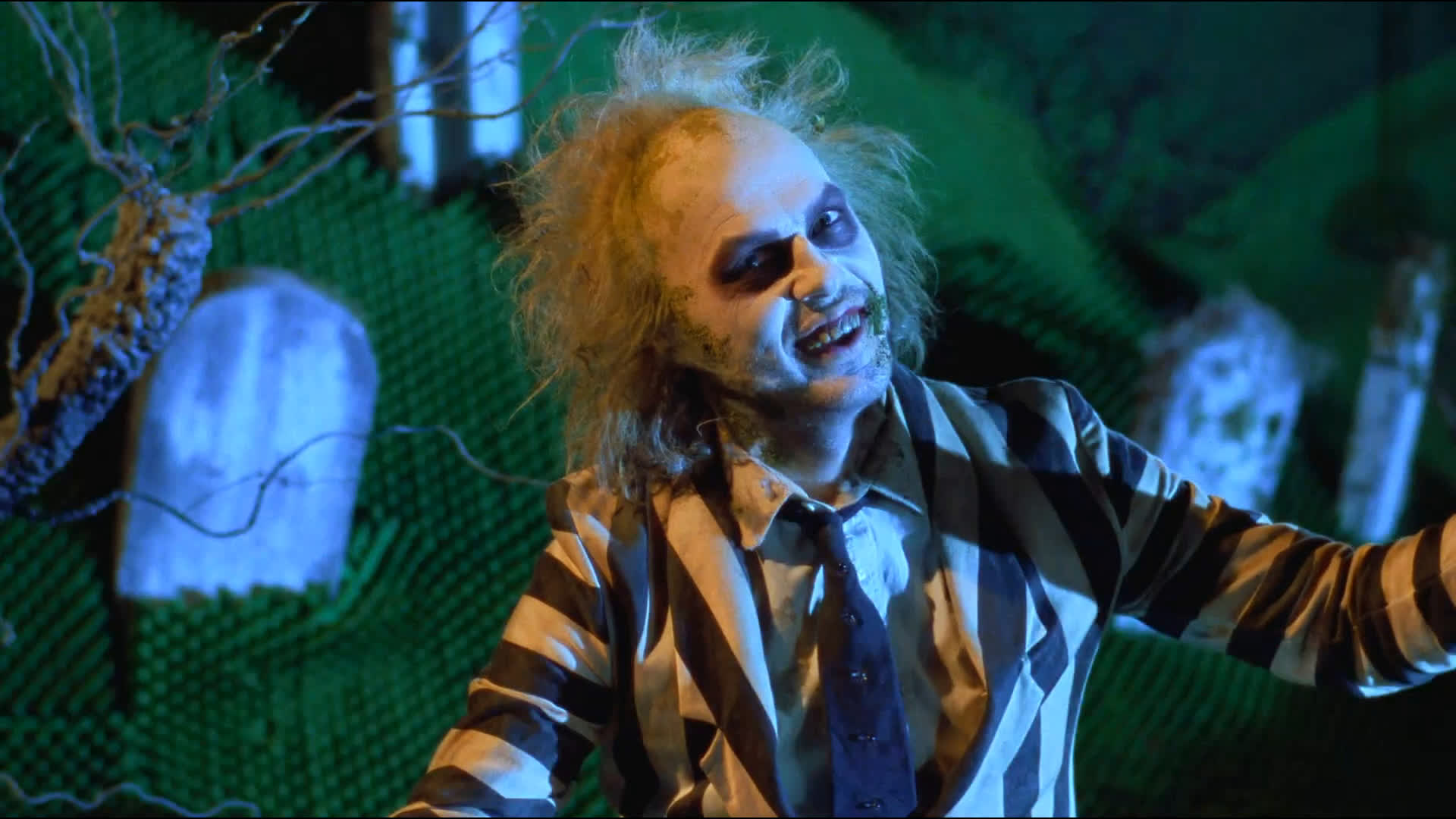 After years of whispers, it appears that Beetlejuice 2 is finally taking shape with the casting of Jenna Ortega ("Wednesday," "Scream VI") with Michael Keaton.
For Warner Bros., Tim Burton is also anticipated to return to helm Beetlejuice 2, and it appears that Danny Elfman, the original Beetlejuice composer, will do the same.
This week, Elfman told Deadline, "I love watching Tim shoot because it's so fascinating. As you may know, I'll be doing that in a few months for another Tim Burton film.
Elfman continues, "Going back to that world is incredibly fascinating.
The future sequel is also hinted at by Elfman, who says, "It's perfect, you know? Michael [Keaton] is the only exception; everyone else must play the following generation. He's still quite active, fit, and focused, in my opinion. And I seriously doubt it would appear that he has altered at all with the Beetlejuice makeup. I am really anticipating that.
There has been no confirmation of Winona Ryder's return to the role of Lydia Deetz, however, it is rumored that Jenna Ortega would play Lydia Deetz's daughter in the future sequel.
Burton directed the 1988 version of Beetlejuice, which has grown in popularity. Alec Baldwin and Geena Davis played the ghosts of the couple's former home in the film. A malicious spirit (Michael Keaton) is mistakenly set free by a young child (Winona Ryder), and the ghosts try to evict the homeowners (Catherine O'Hara and Jeffrey Jones) from their home.