Danger Is Growing in the New Alligators Horror Film "The Flood," According to the Official Poster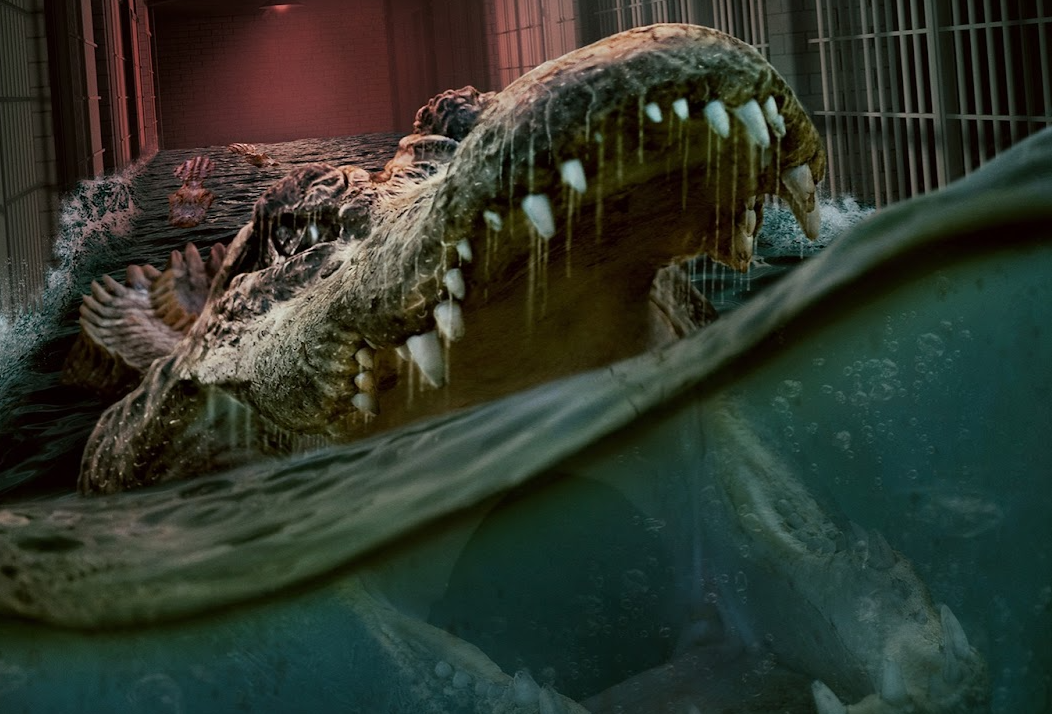 This summer, new marine monsters other than The Meg are also making an appearance in movies. Today we discovered that The Flood, an alligator-themed horror film from Saban Films, will also be released this summer.
On July 14, 2023, the action-horror film will be available on demand, digitally, and in theaters.
Check out the poster below, and be on the lookout for the teaser.
The Flood is a film co-written by Chad Law (Section 8, Close Range, 6 Bullets), Josh Ridgway (The Sector, Howlers), and Brandon Slagle (Frost, The Dawn).
The movie tells the story of "a horde of giant hungry alligators being unleashed on a group of in-transit prisoners and their guards after a massive hurricane floods Louisiana."
The film stars Louis Mandylor (Rambo: Last Blood, Suckers), Nicky Whelan (Hall Pass, Halloween II), and Casper Van Dien (Starship Troopers, Alita: Battle Angel, Sleepy Hollow).