'Daddy's Head', New Movie About Horror Creatures Begins Production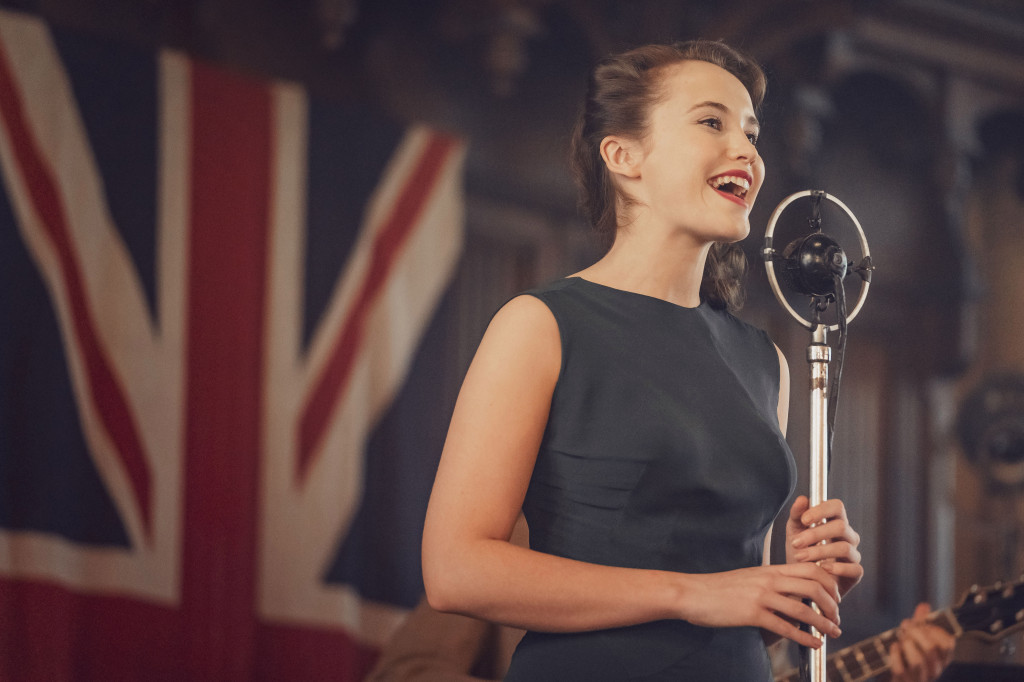 Filming has begun in a new horror film on a monstrous creature titled Daddy's Head. The film is brought by writer-director Benjamin Barfoot (Double Date).
Deadline reports "AMP is handling world sales and will be shopping the project at the upcoming European Film Market."
In Daddy's Head
"A boy and his young, recently widowed stepmother find themselves in fear for their lives after a strange and unexplainable creature visits them. Something that appears to mimic a horrifying version of the boy's recently deceased father."
The film stars Julia Brown (World On Fire), Rupert Turnbull (Nativity Rocks), Nathaniel Martello-White (Small Axe: Mangrove), and Charles Aitken (Happy Death Day, The Girl On The Train) star.