'Constantine 2' Promises to be a Real R Rated Movie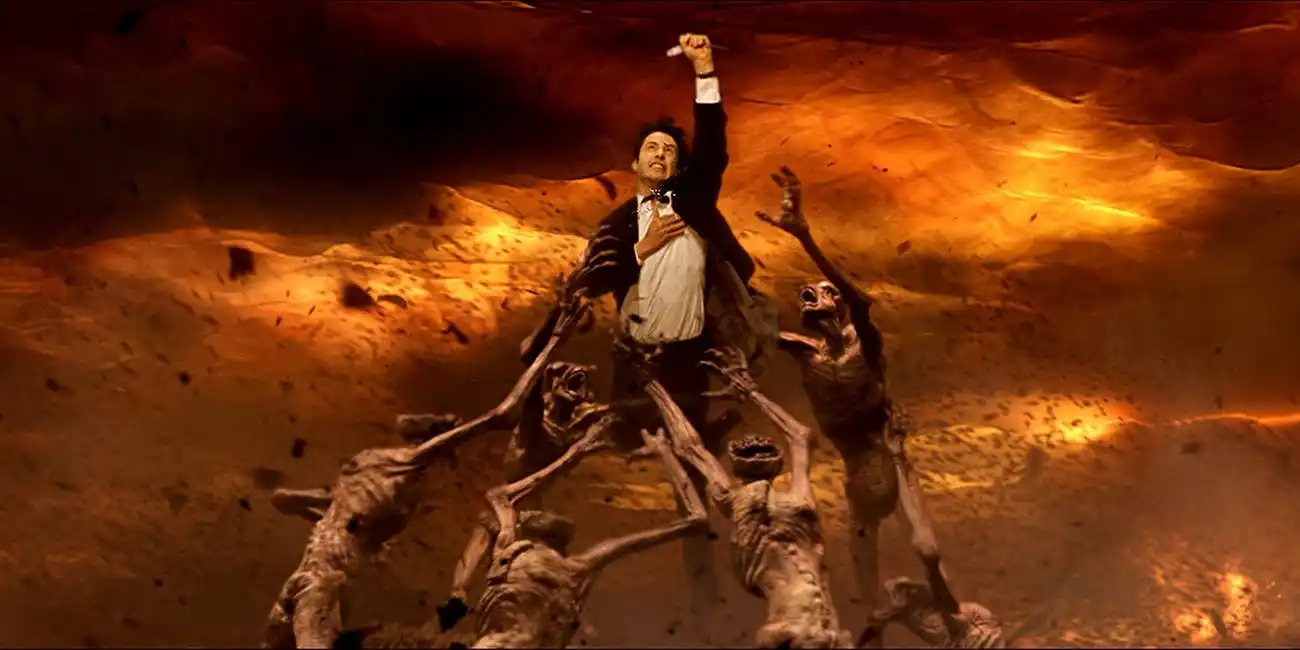 Constantine 2 was announced back in September but now we know for sure that is finally happening. Keanu Reeves is coming back to play DC'S John Constantine and it will represent the original movie's sequel.  Along with Reeves, Francis Lawrence is returning as the director.
Lawrence explained to The Wrap this week that the sequel will be made with a different mindset. "One of the biggest things for me about the first one was we followed, per Warner Bros., the rules to make a PG-13 movie in terms of violence, blood, language, and sexuality. But the rating board gave us a hard R based on their gray zone of intensity. And my big, big regret was that we have an R-rated movie that's really a PG-13 movie. And if I was going to have to go have an R, I would have really made an R-rated movie. I would have made it much scarier and much more violent and I would have really made an R-rated movie." "The idea is this time, at least for me, is to really go at it and make a real R-rated Constantine which is, I think, what people always wanted originally, not the PG-13 version that just happens to get an R," Lawrence continues.
As soon as we know more we will share it with you, in the meanwhile, you can check other news here!