"Coming Soon: 'The Bayou' – A Thrilling Alligator Horror Movie by the Producers of '47 Meters Down'"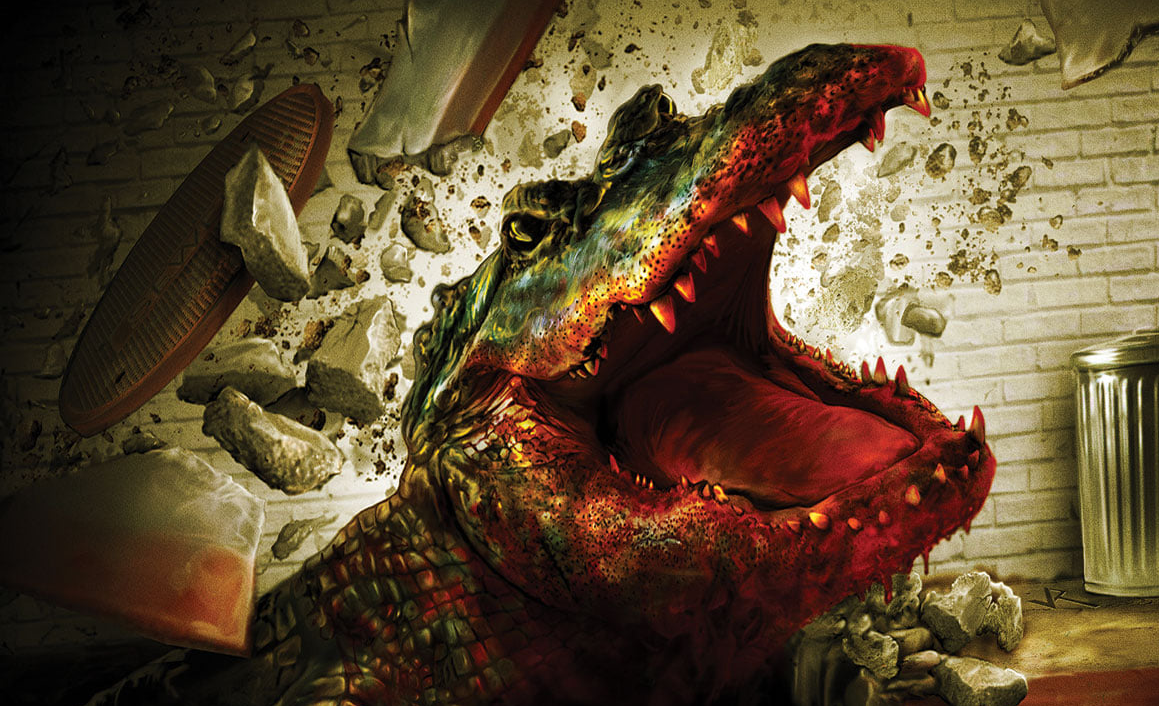 Tea Shop Productions, known for their work on "47 Meters Down" and "Fall," is set to bring another thrilling horror movie to the big screen. Titled "The Bayou," this upcoming film, directed by Matthew Ninaber of "Death Valley" fame, promises to deliver an intense experience. The project is being launched for sale in Cannes by Architect.
According to Deadline's report, "The Bayou" submerges a group of friends in the treacherous, waterlogged swamplands of Louisiana, where they become the targets of a formidable apex predator. The movie follows the unfortunate survivors, led by Megan Best from "Seance," as they find themselves outmatched and hunted down by a relentless pack of alligators, led by a ferocious alpha female.
Written by Gavin Mehrtens, based on a story by Ashley Holberry, "The Bayou" is expected to be a thrilling and suspenseful white-knuckle ride. Calum Gray from Architect expressed enthusiasm, stating that the film will captivate and keep audiences on the edge of their seats. With its ingenuity and fresh approach to the survival genre, "The Bayou" is set to deliver a multitude of surprises that will leave viewers immersed in a gripping cinematic experience.