'Cobweb,' a Horror Film From the Creator of "Marianne," Will be Released in Theaters This Summer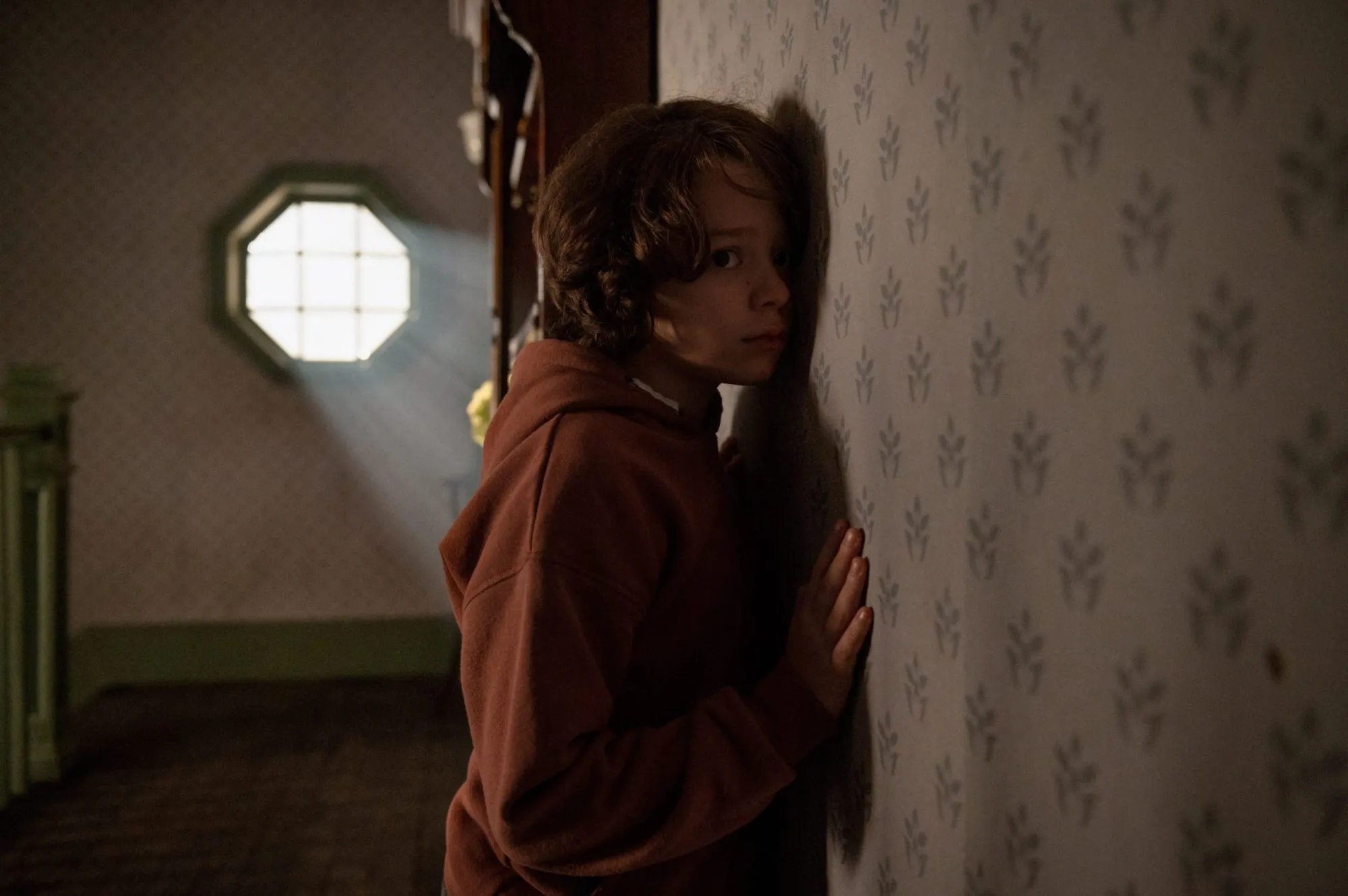 Although Netflix's "Marianne" is no longer available, creator Samuel Bodin will return to the genre with Lionsgate's horror film Cobweb, which will be released in theaters on July 21, 2023.
Along with the release date, Lionsgate has provided us with a first look at the horror film this afternoon. Stay tuned for more.
Lizzy Caplan ("Castle Rock") and Antony Starr ("The Boys") will star alongside Cleopatra Coleman and Woody Norman in the film.
"Eight-year-old Peter is plagued by a mysterious, constant tap, tap from inside his bedroom wall – a tapping that his parents insist is all in his imagination. As Peter's fear intensifies, he believes that his parents (Lizzy Caplan and Antony Starr) could be hiding a terrible, dangerous secret. And for a child, what could be more frightening than that?"
The film was written by Chris Thomas Devlin and will be produced by Roy Lee's Vertigo Entertainment and Seth Rogen, Evan Goldberg, and James Weaver's Point Grey. Jon Berg is also the producer. Josh Fagen and Andrew Childs will serve as executive producers. Lionsgate's project managers are Jim Miller and Meredith Wieck.