"Cloverfield 2"? – The Popular Website Is Back Online…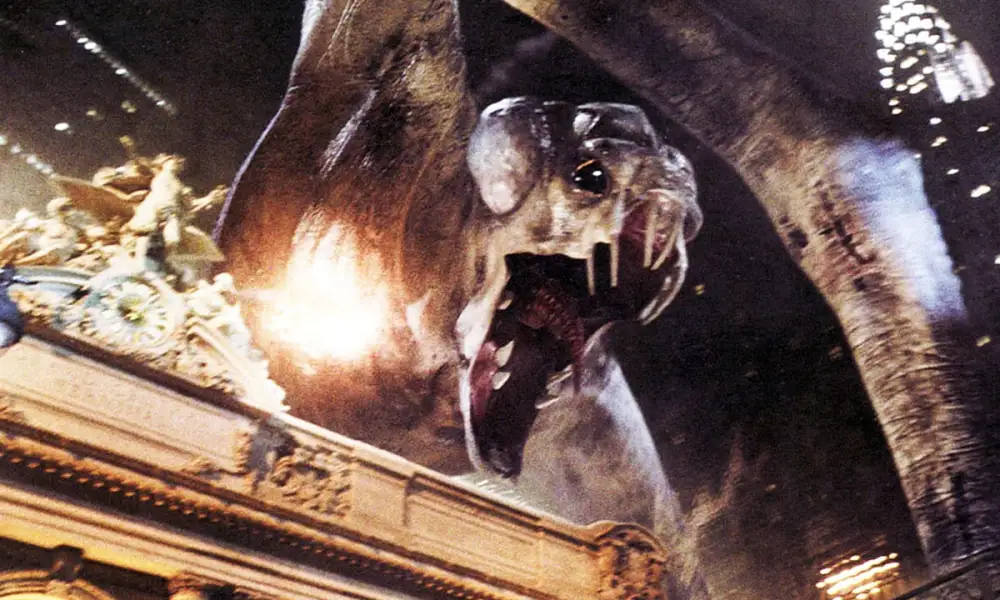 What's the latest on the mysterious film that was first teased back in September of last year? The Cloverfield franchise is reviving with a brand-new film that MIGHT finally be a legitimate sequel to the 2008 discovered footage film rather than another in-universe spinoff project.
The in-universe Slusho website has officially reopened this week, according to Slash Film, hinting that the viral advertising campaign for "Cloverfield 2" is starting to take shape. Slusho is a made-up beverage in the Cloverfield Universe, and the website was a part of the grand ARG campaign for the first film.
The fictitious brand's slogan is "You can't drink just six," and on the website, you're asked to mix your own Slusho using a variety of tastes, such as:
Blueberry Zoom
Chocolate Rage
Banana Anime
Strawberry Tasty
The Slusho! drinks are traditional slush drinks with the unique ingredient of Seabed's Nectar, giving them a very addictive quality, Cloverpedia reminds us. The company asserts that the addition of the Seabed's Nectar also significantly improves its health. The ingredient was "discovered on the deep ocean floor, under amazing pressure and extreme cold," according to the History section of the official Slusho! website. This may indicate a connection to the monster or, more specifically, parasites, as one of the quotes in the Happy Talk section claims, "Slusho! makes my stomach explode with happiness." The species is thought to have emerged from the ocean as a result of the widespread extraction of seabed nectar from the ocean floor.
Currently, the only thing you can do on the website is to create these flavor combinations, but we believe this is just the beginning of the Cloverfield saga's viral comeback.
15 years have passed since the found-footage movie Cloverfield introduced a huge monster to New York City. The 2008 release spawned a series of loosely related films, including the superb 10 Cloverfield Lane and the less-than-great The Cloverfield Paradox. The brand-new Cloverfield film for Paramount is being directed by Babak Anvari (Under the Shadow, Wounds), and Joe Barton was chosen to pen the script. Is it a follow-up? another offshoot? Early reports suggested the former, but nothing has been heard since.
The Cloverfield Paradox explains that a rupture in the space-time continuum spilled all kinds of creatures out into all kinds of other timelines in The Cloverfield Paradox, but the Cloverfield "sequels" up to this point have effectively been unconnected movies with loose ties to filmmaker Matt Reeves' 2008 film. And that pretty much sums up the nebulously defined "Cloverfield Franchise" up to this point, with the subsequent movies adopting a "it's not a Cloverfield movie… until it is… sort of" strategy.
For Bad Robot, J.J. Abrams is producing alongside Hannah Minghella and Jon Cohen. The executive producers are Bryan Burk, Matt Reeves, and Drew Goddard.