Christmas-Themed Thriller "You're Not Me" Has Been Acquired for the Big Screen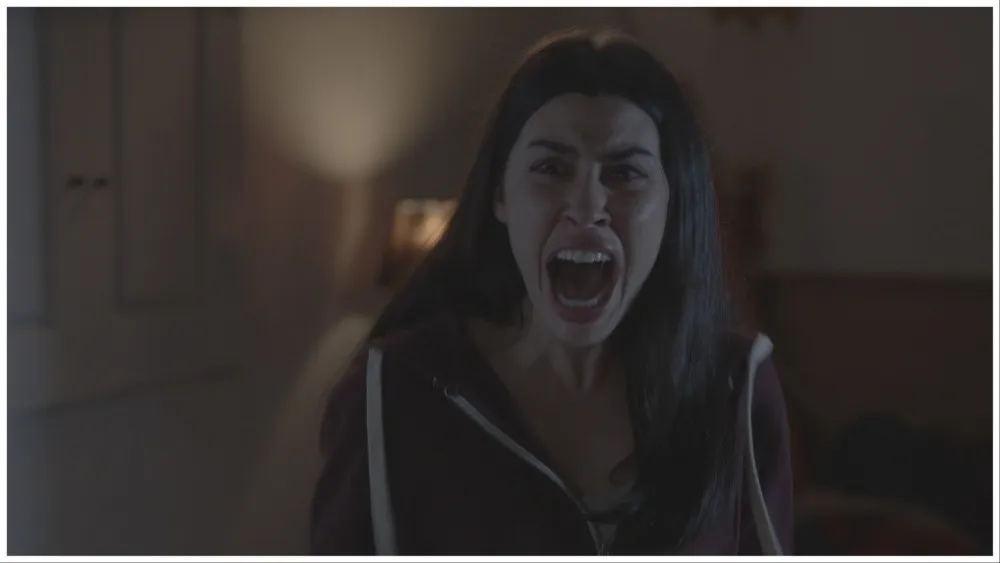 According to Variety, Global Screen has purchased the rights to worldwide theatrical distribution for Moisés Romera and Marisa Crespo's You're Not Me.
The suspenseful story, which takes place around Christmas, is dubbed "a dark elevated genre thriller with elements of satire, focusing on two of the filmmakers' obsessions: family relationships and social differences."
In the movie, when Aitana visits her parents for the first time in three years during the holiday season, she discovers that they have replaced her with an unidentified lady. She lives in her own home, sleeps in her own bed, wears her own clothing, and is treated by her parents just like their own daughter. Aitana is torn by jealousy, suspicion, and misperception from that point forward as she attempts to figure out what is going on and identify the family member who has taken her place, but she soon learns an unexpected and disturbing truth that is much darker and bloodier than she could have ever imagined.
Jorge Motos and Roser Tapias are the stars of You're Not Me.
The movie will begin to be presold by Global Screen at Cannes Film Market. Keep checking back for more on this festive thriller featuring a doppelganger.