Christmas Carol Meets John Wick in Xavier Gens' Action-Thriller "The Guns of Christmas Past"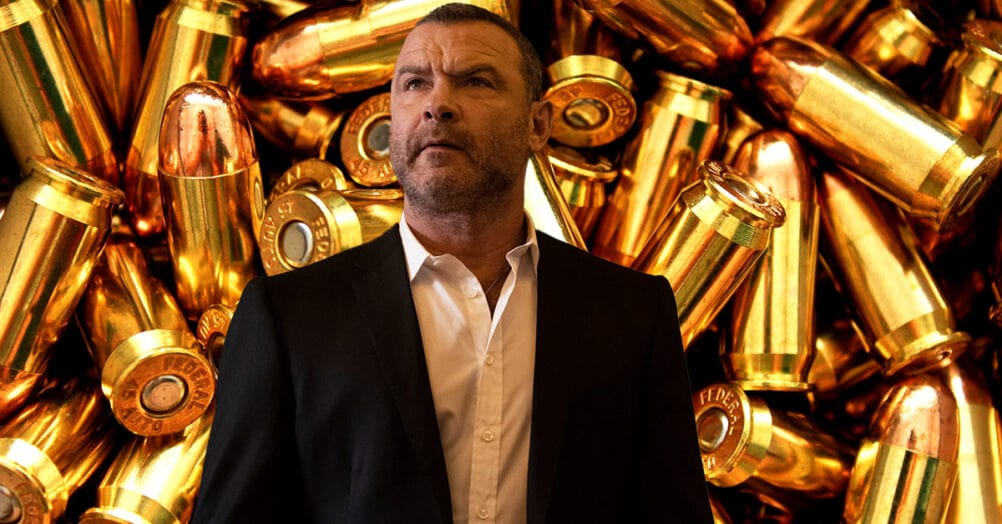 The Guns of Christmas Past, an action thriller with a Christmas theme that will please fans of last year's Violent Night, is now in development.
According to Deadline, Liev Schrieber (Ray Donovan) is in negotiations to play the lead role in the Christmas action picture being made by French director Xavier Gens (Frontiers, Cold Skin).
"A Christmas Carol meets John Wick" is how the movie is described!
When his former best friend and partner are killed, "Ebb," a former hitman for the mob, is called out of hiding in The Guns of Christmas Past. When Ebb breaks into his enemy's compound to exact revenge, ghosts from the past, present, and future show up to thwart his plans.
The script was written by Andrew Hilton.
The project will be promoted by XYZ in the upcoming Cannes market.
"I am eager to collaborate with Liev and XYZ Films and infuse this distinctive and original narrative with a contemporary design aesthetic. In the spirit of timeless Christmas action classics like Die Hard, I intend to make a highly entertaining movie that people will see again and again, said director Xavier Gens.
We see this as an action franchise vehicle analogous to the breakout picture Nobody, which was a huge success, according to XYZ Films, who have experience presenting a novel approach to action with movies like our Raid franchise.