Olivia Celine's Horror 'Colored River' Wants Social Justice!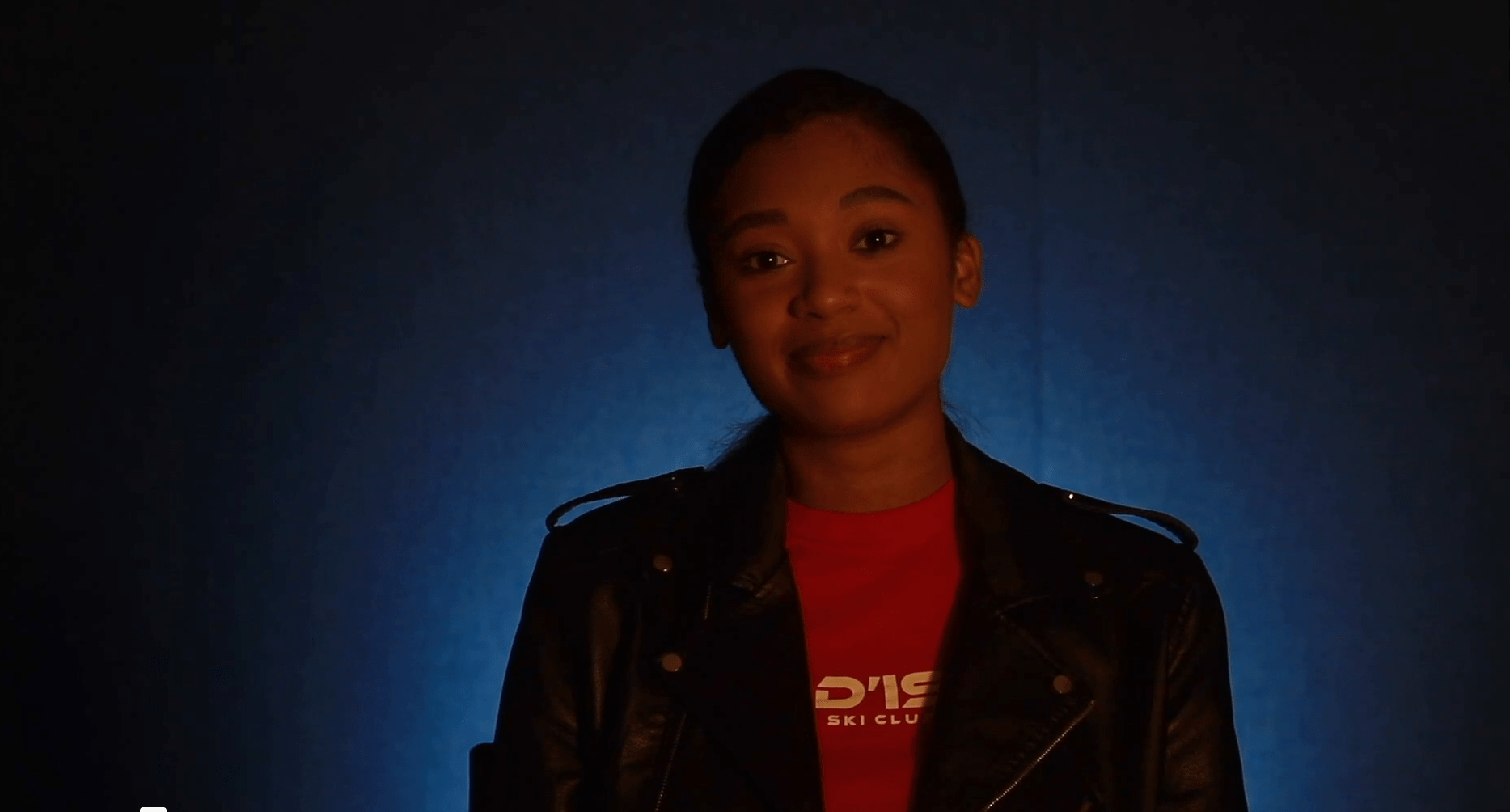 I love Indie horror film. There is such passion and unmatched potential very hard to find elsewhere. Olivia Celine's 'Colored River' wants to give a voice to the darkness that women & women of color face. Their stories are vivid, their stories matter, and they will no longer be overlooked.
In 'Colored River' a writer conflicted by a violent past and captive to a dark family lineage, goes to unnatural lengths to rectify her abusive history. 
In the director chair, we find Olivia Celine and Daniel Lugo. Kimberly Skyrme is the producer along with Nancy Scanlon and Marcus J. Mcgill.
In the film
"Lily Tesh, a young, prolific, macabre-obsessed author writing her next horror novel meets Teddy, a ravenous reporter obsessed with Lily's life and works. As the two spend time with each other, Lily's violent past and dark family history come to light, and Teddy learns just how far Lily has gone to make sure her art embodies life."
'Colored River' has been a year in the making, from the original writing of the short story to its current status in pre-production.
The team is currently fundraising money for the film if you like their mission and project and would like to help them out visit their page here!
They hope to inspire self-reflection, becoming a starting point for healing and shedding light on dynamics we all experience as creatives.