Catastrophe Comedy "Y2K" by A24 Will Use WT Workshop Practical Effects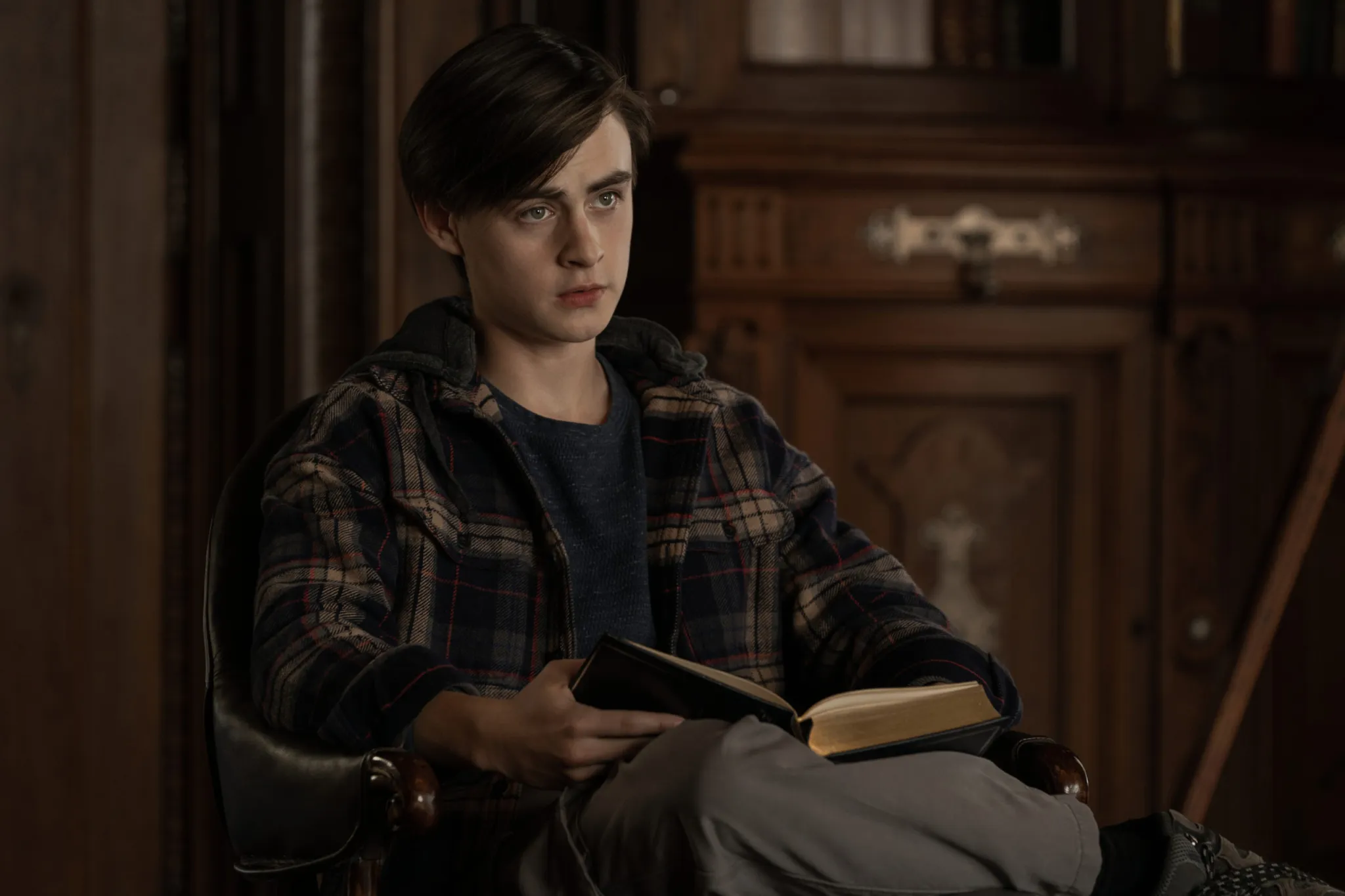 Following the Oscar victories for Everything Everywhere All At Once, A24 might be returning to the genre-bending well with the disaster comedy Y2K.
Kyle Mooney, an actor, comedian, and writer who was a cast member of "Saturday Night Live," will direct Y2K from a screenplay that he co-wrote with producer Evan Winter.
It's New Year's Eve 1999 in the movie. The last major celebration before the new millennium is decided to be crashed by two high school nobody. The night becomes madder than they could have ever dreamed when the clock strikes midnight.
The interesting premise of this disaster comedy, together with the fact that Wt Workshop handled the design and practical effects, point to a wilder genre-bender than anticipated.
The high school classmates are portrayed by actors Jaeden Martell (It, Mr. Harrigan's Phone) and Julian Dennison (Deadpool 2). Along with Rachel Zegler (West Side Story), Lachlan Watson ("Chucky," "Chilling Adventures of Sabrina"), Mason Gooding ("Scream 2022," "Scream VI"), The Kid Laroi, Tim Heidecker ("Us," "Stranger Things"), Eduardo Franco ("Stranger Things," "Daniel Isn't Real," "Halloween 2018"), Miles Robbins ("Daniel Isn't (Funny Pages).
Together with Strong Baby's Matt Dines, Ali Goodwin, and Jonah Hill (Mid-90s) and American Light & Fixture's Chris Storer ("The Bear"), A24 will produce the film. A24 will finance and manage global distribution.
We'll have more on Y2K soon.