Bruce Campbell Hints About New 'Evil Dead' Films Every Few Years in the Future?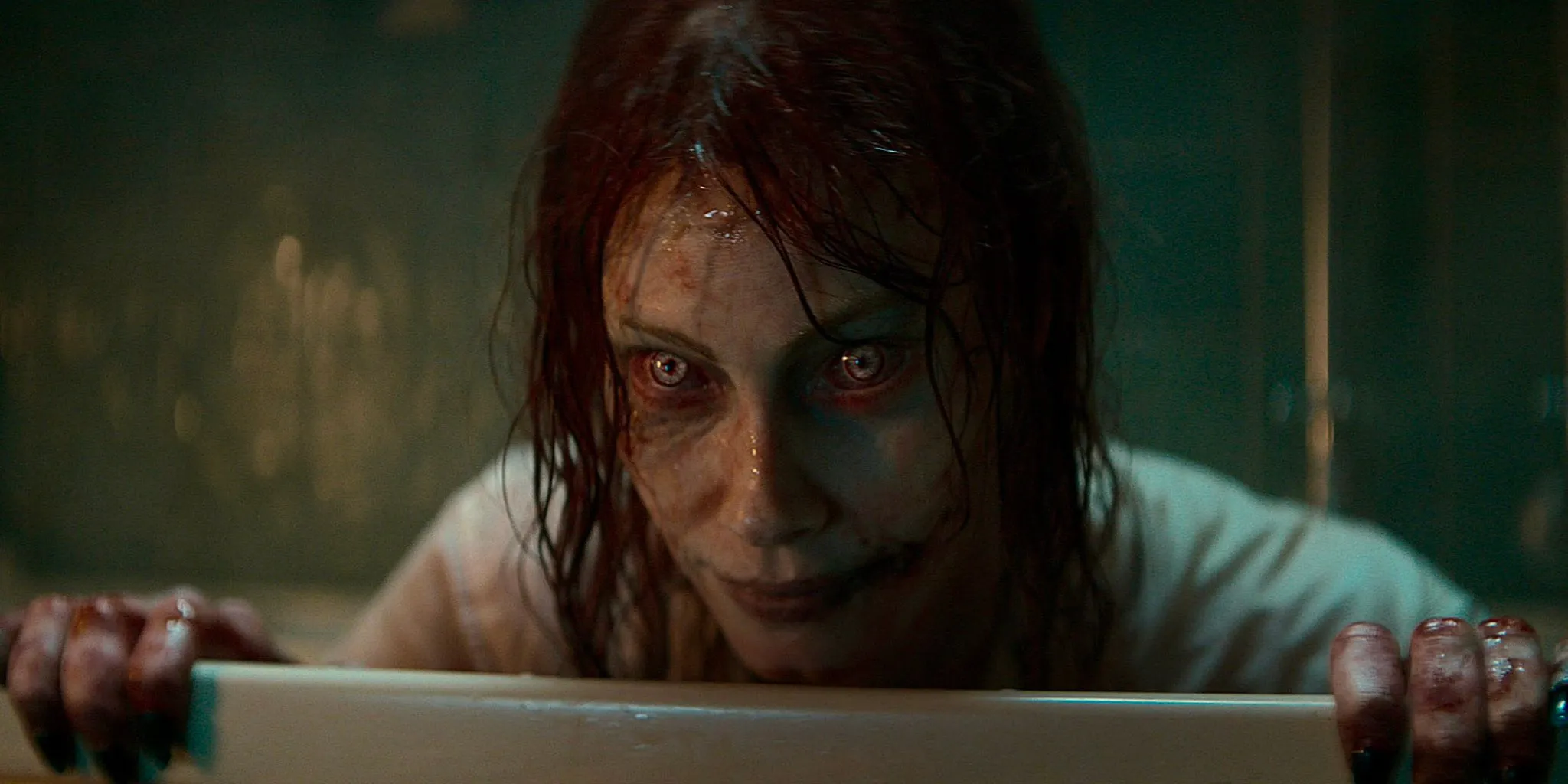 The fifth movie in the series, Evil Dead Rise, which hits theaters this weekend, expands the saga beyond the cabin and the characters we are familiar with by establishing a fresh narrative built on a fresh Book of the Dead. The franchise appears to have endless potential, and the stream of ideas doesn't appear to be running dry.
What follows Evil Dead Rise in the Evil Dead saga, then? In an interview with AV Club this week, producer Bruce Campbell teases the release of MORE films soon!
The novels are now the focus, Campbell tells the publication. Nothing about Ash or any other specific character is involved. Three books are what we initially saw in Army of Darkness. We are aware that there are three of them, and they are all worthless. What occurs, who receives that damn book, and where does it go?
Campbell adds, "But the cosmos is the same. "It's about innocent people fighting for their life who don't have any unique abilities; in this case, it's a rebellious sister and this small daughter. It remains a pressure cooker, then. They become solitary. The cabin is the apartment. It's cool because it's an eerie old high-rise in downtown Los Angeles.
Campbell gives a detailed glimpse of what will happen next, saying: "I think the narrative will move a little more now. Instead of doing them every ten years, we'll strive to do them every two or three. Sam and his brother Ivan are also collaborating for the first time on a comprehensive Bible that will provide future authors and filmmakers guidance on where this thing should go next and perhaps weave together some of these stories. As a result, I anticipate that it will become slightly more integrated over time.
"However, everything revolves around the books. It may be either a book from the past or one from the future. It hasn't been decided yet," Campbell continues.
On April 21, 2023, theaters will be the only place to see Evil Dead Rise, directed by Lee Cronin (The Hole in the Ground). Alongside Alyssa Sutherland and Lily Sullivan, Gabrielle Echols (Reminiscence), Morgan Davies (The End), and Nell Fisher (Splendid Isolation) play the lead roles.