'Boy Kills World': Sam Raimi-Produced Thriller Gets an "R" Rating for Gore and Intense Violence
Sam Raimi and Roy Lee Bring You 'Boy Kills World': Action-Thriller Rated "R" for Intense Violence and Gore.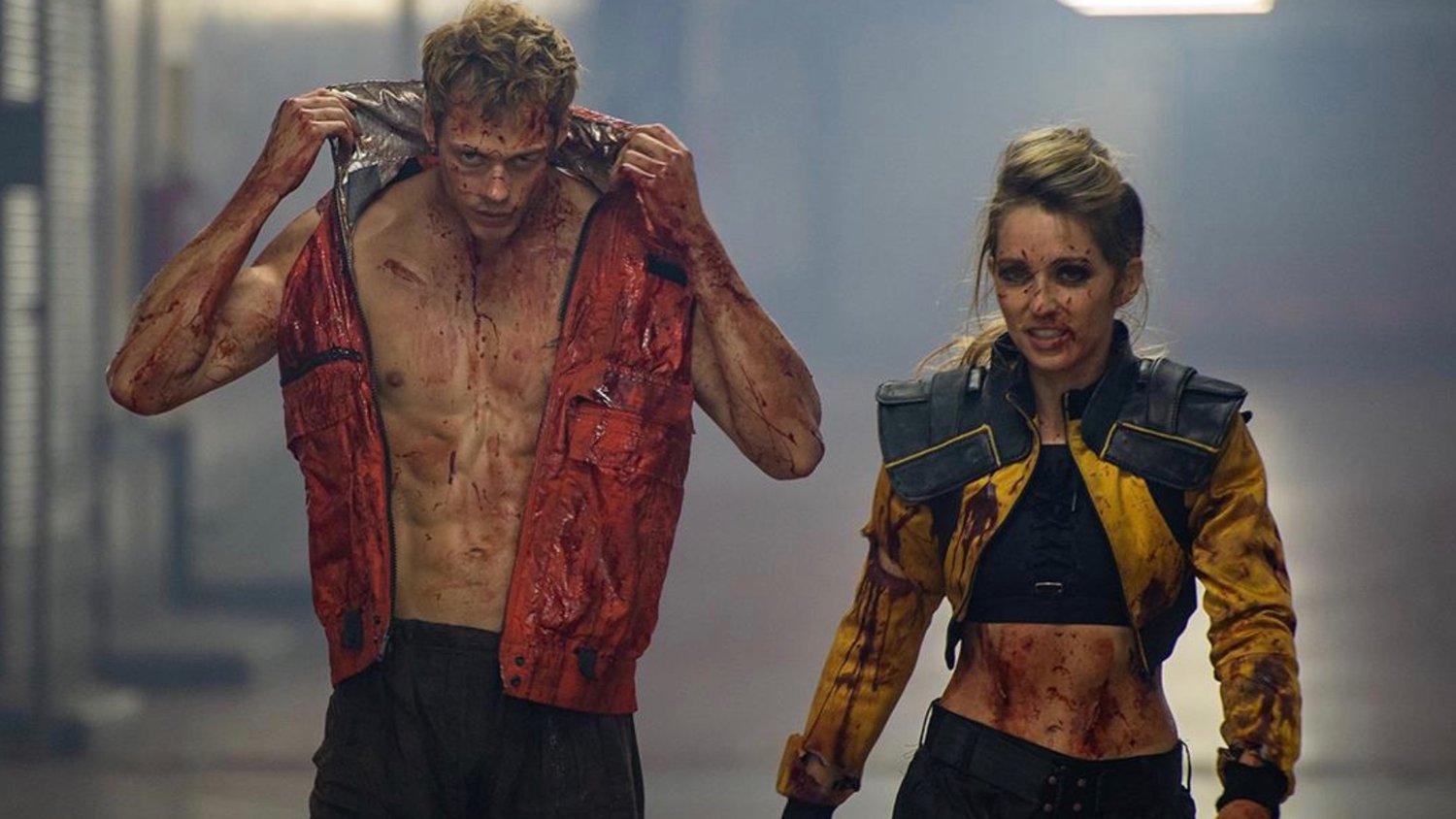 Get ready for a mind-bending action-thriller like no other. From the visionary minds of producers Sam Raimi and Roy Lee comes 'Boy Kills World,' a dystopian fever dream that promises to push the boundaries of the genre. Brace yourself for an intense experience as the film has been officially rated "R" by the Motion Picture Association (MPA) for its strong bloody violence and gore, along with language, drug use, and sexual references.
Starring the talented Bill Skarsgård as the lead character Boy, who portrays a deaf mute with a vivid imagination, the story takes a dark turn when his family is brutally murdered. Seeking refuge in the jungle, Boy encounters a mysterious shaman who trains him to suppress his innocent imagination and transforms him into a deadly instrument of vengeance.
Directed by Moritz Mohr and written by Arend Remmers and Tyler Burton Smith, the film promises to be an electrifying journey into a twisted world of survival and retribution. With a stellar cast that includes Jessica Rothe, Yayan Ruhian, Andrew Koji, Isaiah Mustafa, Famke Janssen, Sharlto Copley, Michelle Dockery, Brett Gelman, Quinn Copeland, and the talented twins Cameron and Nicholas Crovetti, 'Boy Kills World' brings together an ensemble of exceptional talent to deliver a gripping cinematic experience.
Prepare yourself for a thrilling ride as 'Boy Kills World' immerses you in a realm where imagination meets brutal reality. Stay tuned for the release of the official trailer, which is sure to give audiences a taste of the heart-pounding action and jaw-dropping visuals that await them in this highly anticipated film.