BossLogic's "Evil Dead Rise" SXSW Poster Shows off the Cheese Grater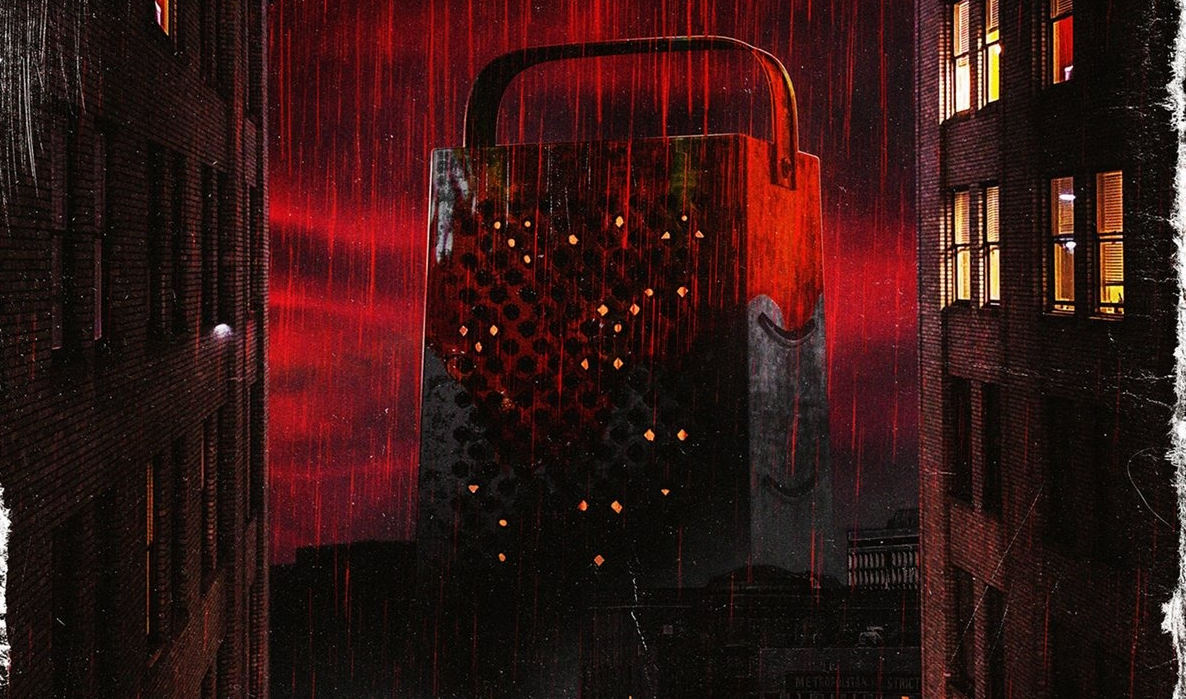 Most of the horror aficionados in attendance gave Evil Dead Rise excellent praise after its SXSW premiere last night. (Check out the poster down below!)
You can see the brand-new official poster for Evil Dead Rise, which was created by Warner Bros. and artist BossLogic for the SXSW premiere, below. The artwork honors a particularly gruesome cheese grater sequence from the film, which was hinted at in the official trailer.
This morning, BossLogic tweeted, "I had the good fortune to see this movie early, and it is fantastic! This one really advances the series to new heights!
On April 21, 2023, theaters will be the only place to see Evil Dead Rise, directed by Lee Cronin (The Hole in the Earth). Alyssa Sutherland and Lily Sullivan, Gabrielle Echols (Reminiscence), Morgan Davies (The End), and Nell Fisher (Splendid Isolation) play the lead roles.
Here is Evil Dead Rise's official plot summary
"In the fifth installment of the Evil Dead series, a weary Beth makes a long-delayed visit to her older sister Ellie, who is responsible for raising three children alone in a small L.A. apartment. The sisters' reunion is interrupted when a mysterious book found deep inside Ellie's building summons flesh-eating demons and forces Beth to engage in a primitive struggle for survival."
Evil Dead Rising is from producers Sam Raimi, Bruce Campbell, and Robert Tapert. Campbell claims that the three have been "extremely active" in the project from the beginning to the end.