'Bones & All', Cannibal Romance Film Coming to VOD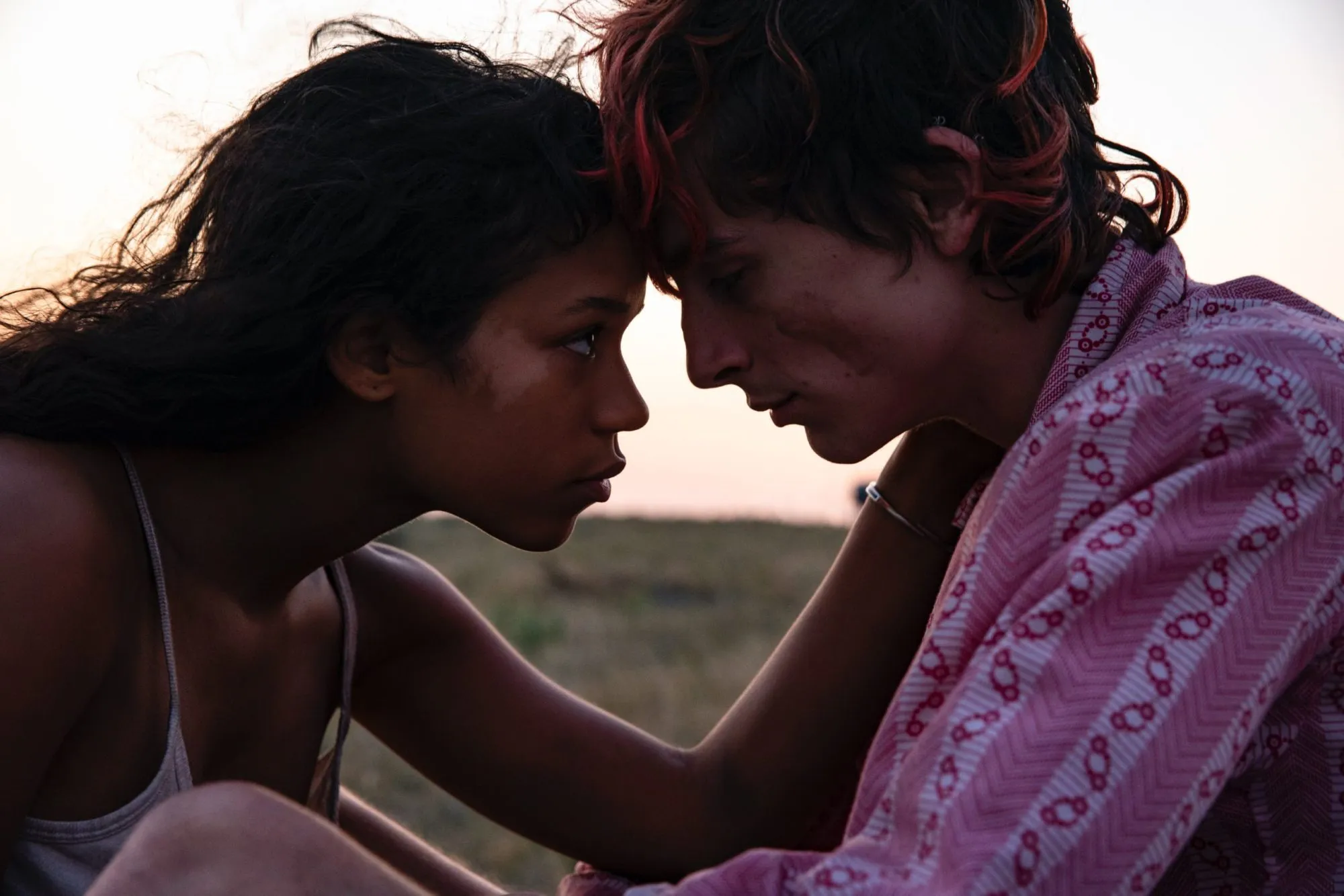 Luca Guadagnino's 'Bones & All' is coming right in time for Christmas after grossing $11 millions worldwide after theatre release.
Suspiria director Luca Guadagnino and writer David Kajganich are back together for the new genre film starring Timothée Chalamet. 'Bones & All' is an adaptation of Camille DeAngelis's novel.
Bones and All is now playing in theaters and will be available On Demand on December 13.
The film is a story of first love between Maren, a young woman learning how to survive on the margins of society, and Lee, an intense and disenfranchised drifter; a liberating road odyssey of two young people coming into their own, searching for identity and chasing beauty in a perilous world that cannot abide who they are.
In the film Mark Rylance, André Holland, Jessica Harper, Michael Stuhlbarg, David Gordon-Green, Jake Horowitz, Francesca Scorsese and Chloë Sevigny star.
we're coming home. literally🩸 #BonesAndAll is now playing in theaters and available On Demand December 13! pic.twitter.com/BNCP6suA0p

— Bones and All (@BonesAndAllFilm) December 9, 2022