Blumhouse Horror Movie 'Imaginary' From 'Cry Wolf' Director Sets 2024 Release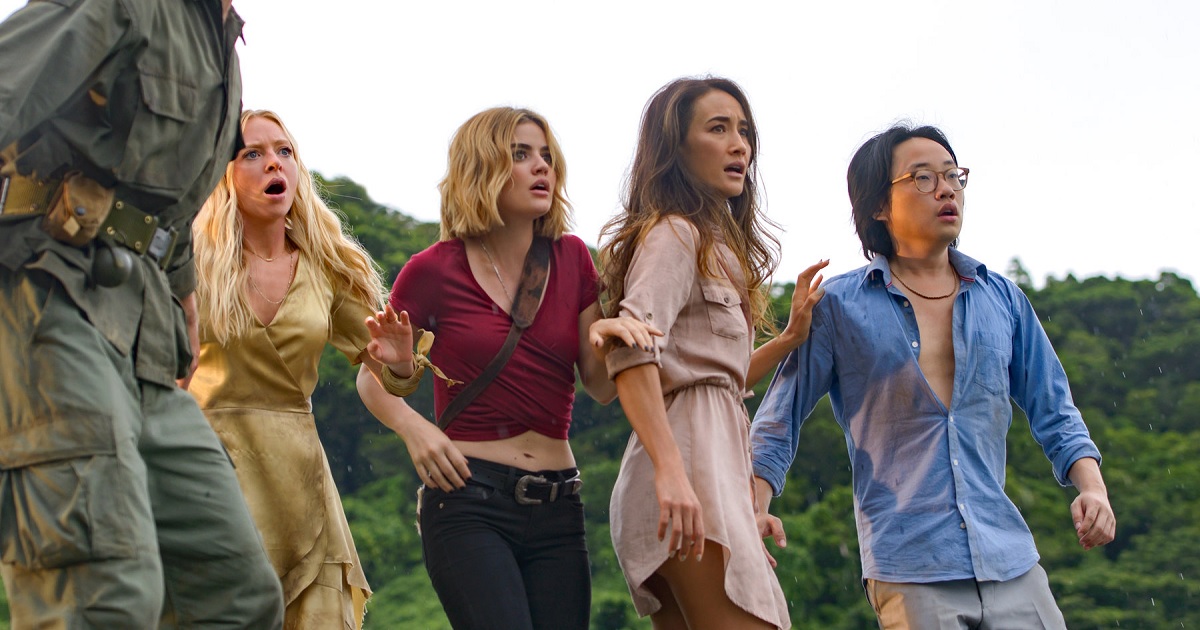 According to Deadline, the Blumhouse horror film Imaginary, which Lionsgate recently bought the worldwide rights to, will debut on February 2, 2024.
Jason Blum of Blumhouse will produce alongside director and producer Jeff Wadlow (Cry Wolf, Kick-Ass 2, Truth or Dare, Fantasy Island, The Curse of Bridge Hollow).
In Imaginary, a young woman returns to her childhood home only to discover that the imaginary friend she left behind is very real and very unhappy she left.
Jeff Wadlow, Greg Erb, Jason Oremland, and Bryce McGuire wrote the script.
Wadlow's Imaginary will be executive produced by Ryan Turek.
The movie is now being cast, and later this year, production will begin.