Blumhouse Acquires SXSW Thriller 'Soft And Quiet'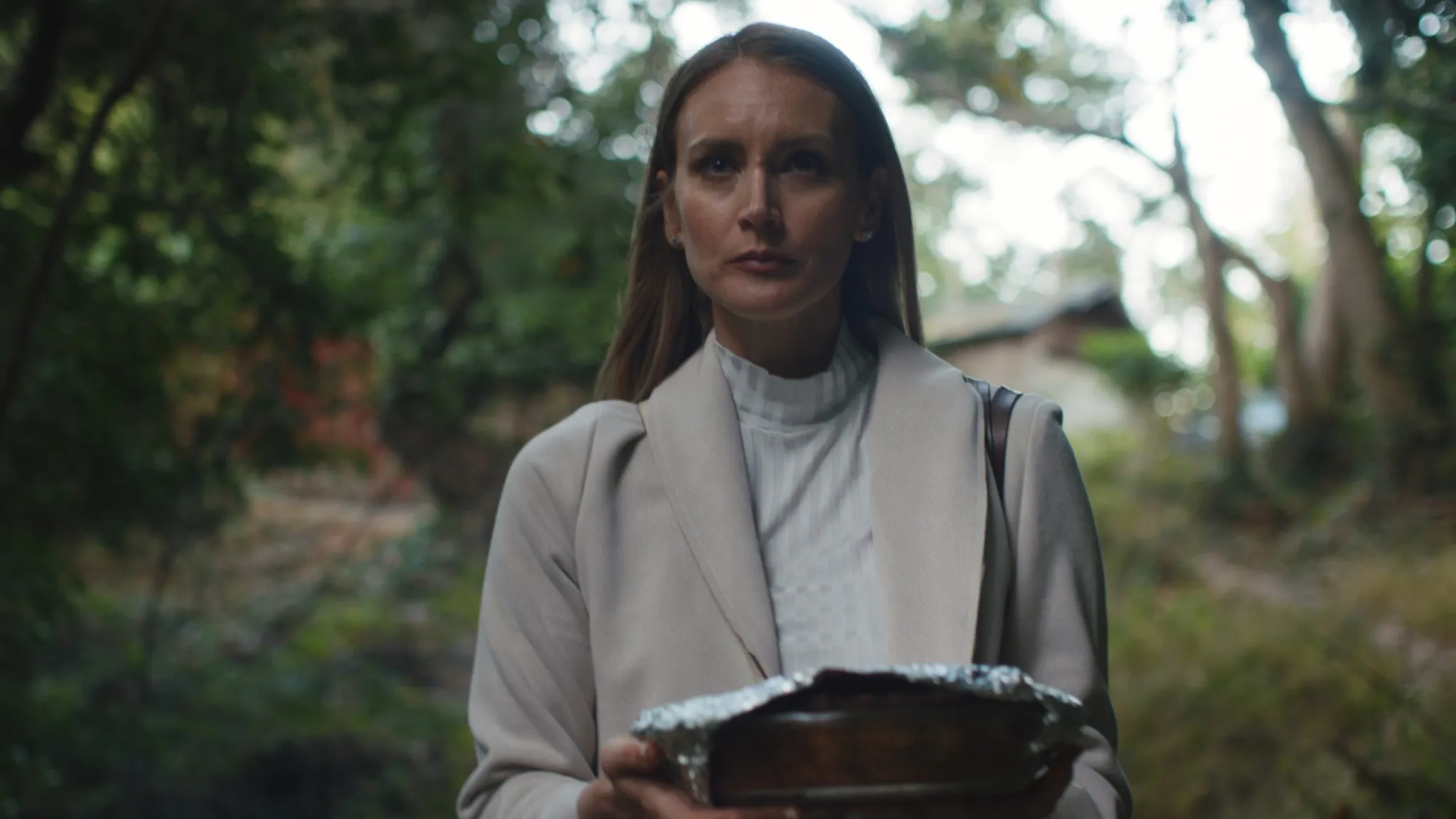 Blumhouse makes the first big festival splash with the acquisition of Beth de Araújo's SXSW thriller Soft and Quiet, which is making its festival debut in the narrative feature competition on Saturday, March 12.
The thriller, which plays out in real time, follows a single afternoon in the life of an elementary school teacher as she organizes a mixer of like-minded women. When the group heads home, the teacher encounters a woman from her past, leading to a volatile chain of events.
Soft and Quiet was completely off our radar, but Jason Blum hypes it as an edge-of-your-seat thriller: "Beth's film kept me on the edge of my seat the entire way through," exclaims Blumhouse head.
"It made me uncomfortable, tense, and I haven't stopped thinking about it since I first watched it."
The film stars Stefanie Estes, Olivia Luccardi, Eleanore Pienta, Dana Millican, Melissa Paulo, Jon Beavers and Cissy Ly. Josh Peters, Saba Zerehi, Joshua Beirne-Golden and Araújo are producing.
Robina Riccitiello, Jason Blum and Bea Sequeira are executive producers. Soft & Quiet is produced by Second Grade Teacher Films and Blumhouse Productions.