Blockbuster Movie Twister Will Have a Sequel in 2024!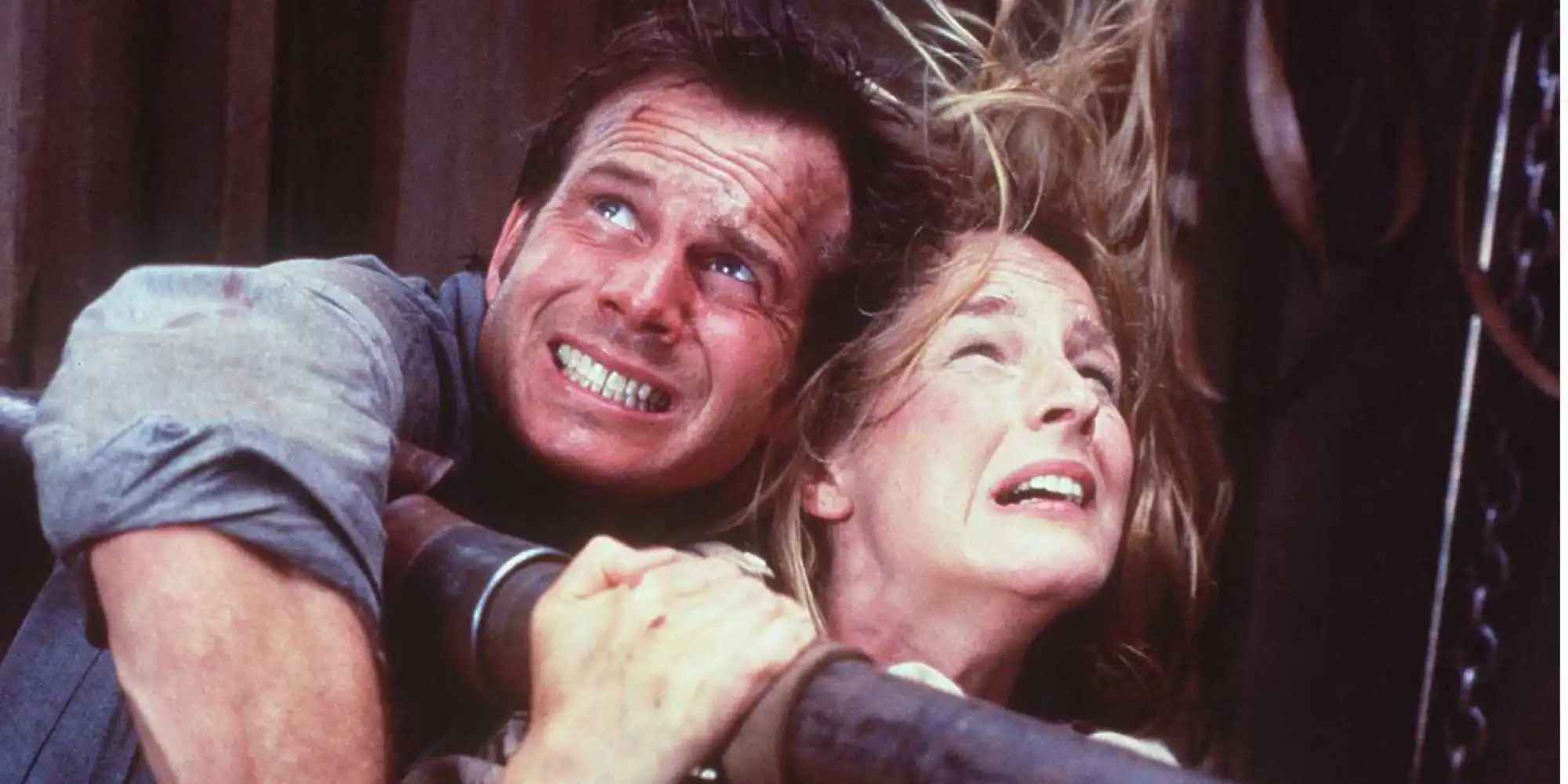 Lee Isaac Chung (Minari) is on board to direct the 1994 Twister sequel that will be brought to life by Universal Pictures after all these years. The sequel should hit theatres on July 19, 2024. Mark L. Smith penned the script for the new film.
This is what Deadline reports, "Following an extensive search that had a number of top directors chasing the job, sources tell Deadline that Oscar-nominated Minari director Lee Isaac Chung is in early talks to helm Universal Pictures and Amblin Entertainment's Twisters." The new film will be produced by Frank Marshall and will have to compare to the original, which not only made history but also made $495 million along with two academy awards nominations and was directed by Jan de Bont.
In the original movie, Bill and Jo Harding (Bill Paxton and Helen Hunt) were advanced storm chasers who had to put aside personal problems in order to save everyone from violent tornadoes.