'Black Crab', New Netflix's Horror Plunges Rapace Into an Apocalyptic Winter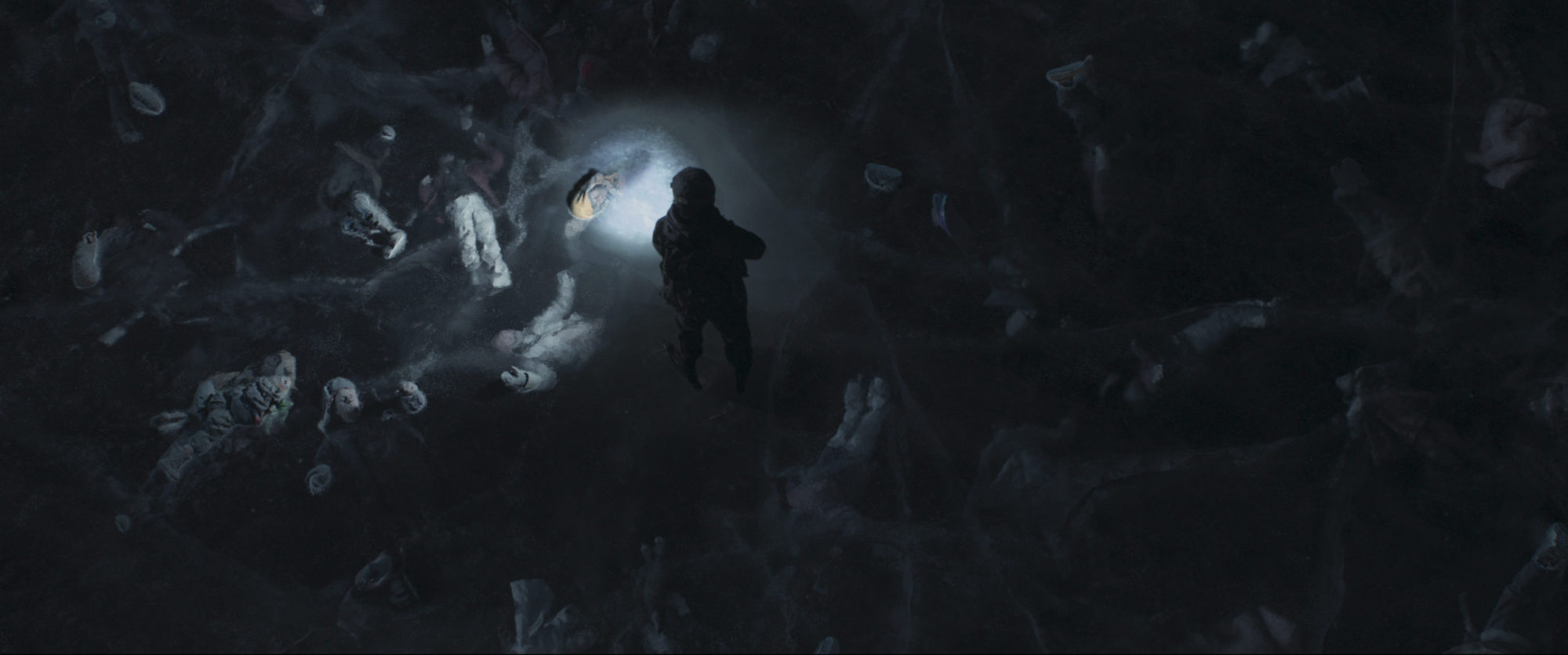 The Swedish film Black Crab is coming to Netflix this year, and we have our first glance at the new horror starring Noomi Rapace.
In Black Crab, coming to Netflix on March 18…
"Set in a post-apocalyptic world, this Swedish action thriller follows six soldiers sent on a covert mission to transport a mysterious package across a frozen archipelago without knowing what dangers lie ahead or who they can trust."
Prometheus star Noomi Rapace, who additionally executive produced, stars alongside Jakob Oftebro, Erik Enge, Dar Salim, Ardalan Esmaili, Aliette Opheim, and David Dencik.
The film is based on the book Black Crab by Jerker Virdborg.
Adam Berg directed Black Crab, which he co-wrote with Pelle Rådström. Check out some first look images below.
And expect a trailer for Netflix's Black Crab very soon.