Barbarian (2022) Review: The Relentless Rental From Hell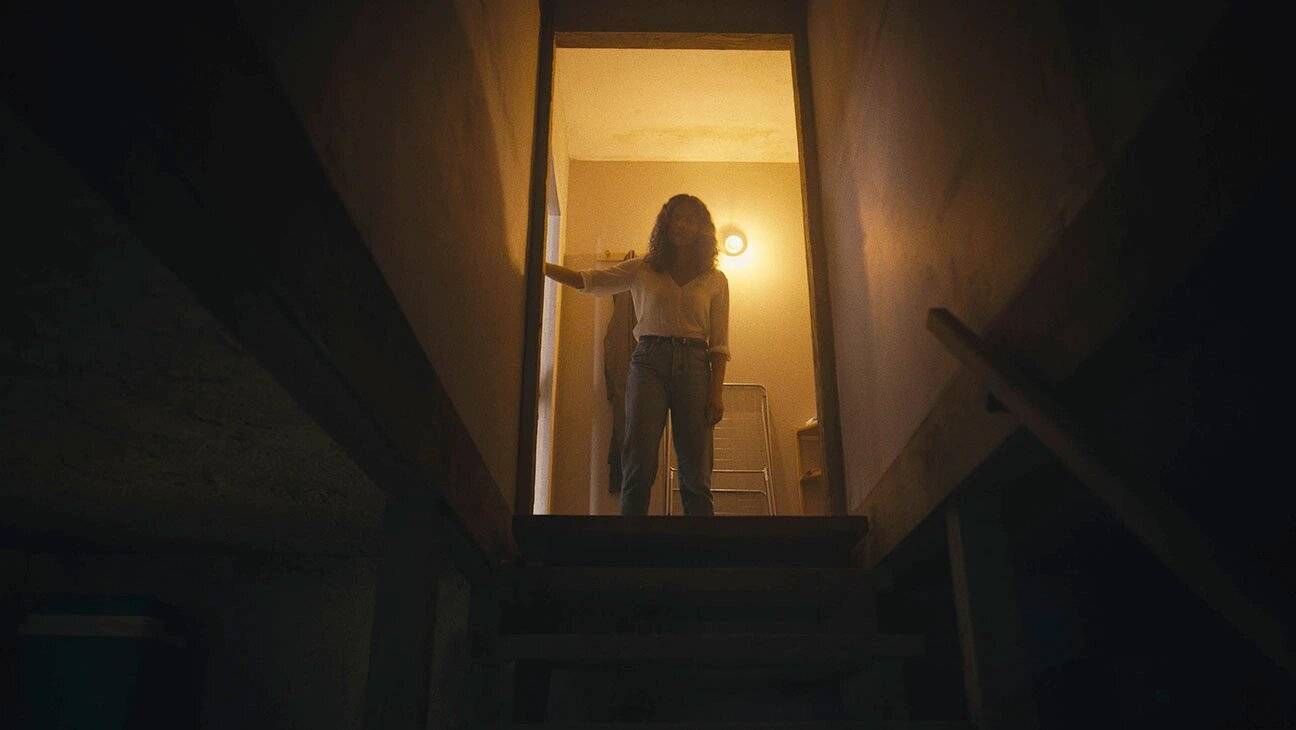 It begins on a dark and stormy night… Stop me if you've heard this one before, but it's probably safe to say you haven't seen anything like Barbarian. Writer-director Zach Cregger takes you on a rollercoaster of a thriller in his feature film debut, and he certainly doesn't skimp on the scares. 
Tess (Georgina Campbell) arrives late at night to her Airbnb rental only to find it occupied by someone else, Keith (Bill Skarsgard). At first we're as wary of Keith as Tess seems to be- who is this guy, why do they have a reservation at the same time? Auspiciously played by Skarsgard, we're reminded of his performance as Pennywise from It, and Cregger uses that only to subvert our expectations, something he does throughout the film and to masterful results.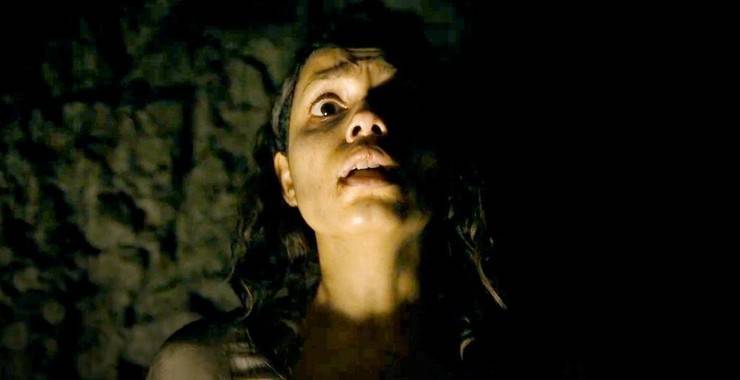 Barbarian plays on common horror tropes in fun and unique ways. The rental is the perfect haunted house, complete with doors opening and closing by themselves and a creepy basement, but we soon learn that it's much, much more than that. The horrific monsters aren't supernatural or paranormal; they're very much human, and that makes it all the more scary. What lurks beneath this simple rental is not only inviting, but it's not eager to let you leave. 
Though the audience isn't given all the details behind this house or its inhabitants, we gather enough information to put together a story on our own, and it isn't a nice one. Throughout the decades as the Detroit neighborhood deteriorated around it, something evil persisted in those walls, and it somehow landed in the hands of a sleazy actor CJ, played by Justin Long. Recently ousted from Hollywood due to a rape allegation, CJ has fallen on hard times and relies on a rental property in Michigan. Did you guess that it's the same house? Because it's the same house. Famous for his comedy roles, Long brings in a breath of levity to the story as the character who doesn't realize he's in a horror movie until it's far too late. Even after barely escaping with Tess, CJ still struggles to not make the entire story about himself, and he sorely pays for it.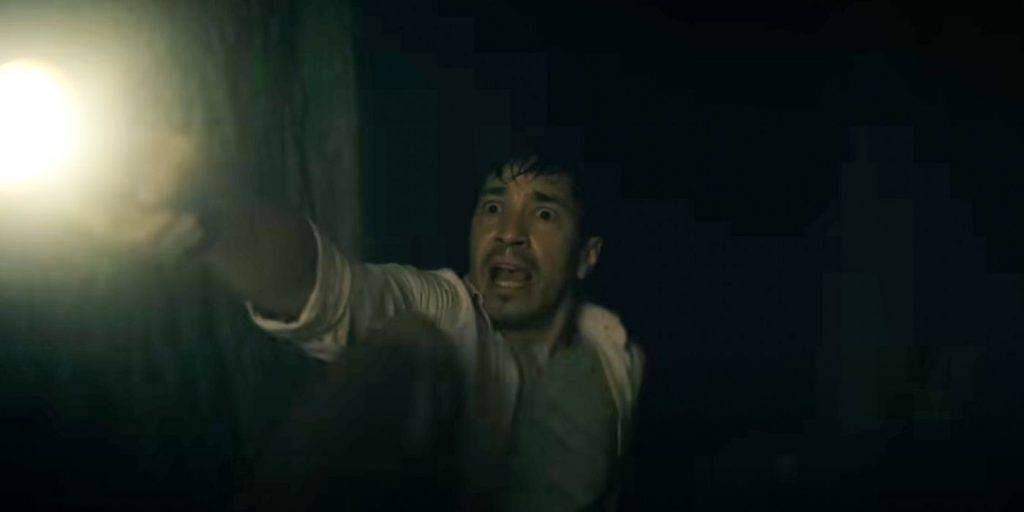 It's clear that Cregger had fun playing with us the entire time, since the brutal and surprising kills don't stop until the last minutes of the film. While the ending does come off as being hurried and dissatisfying, the twists and turns it took to get there truly felt worth it, and Barbarian is likely to be a film that you won't forget any time soon.
Buy the tickets to Barbarian, is in theatres now.
If you liked this review and you want to read more follow this link.