'Average Height, Average Build' – Adam McKay Directs Robert Pattinson's Serial Killer Comedy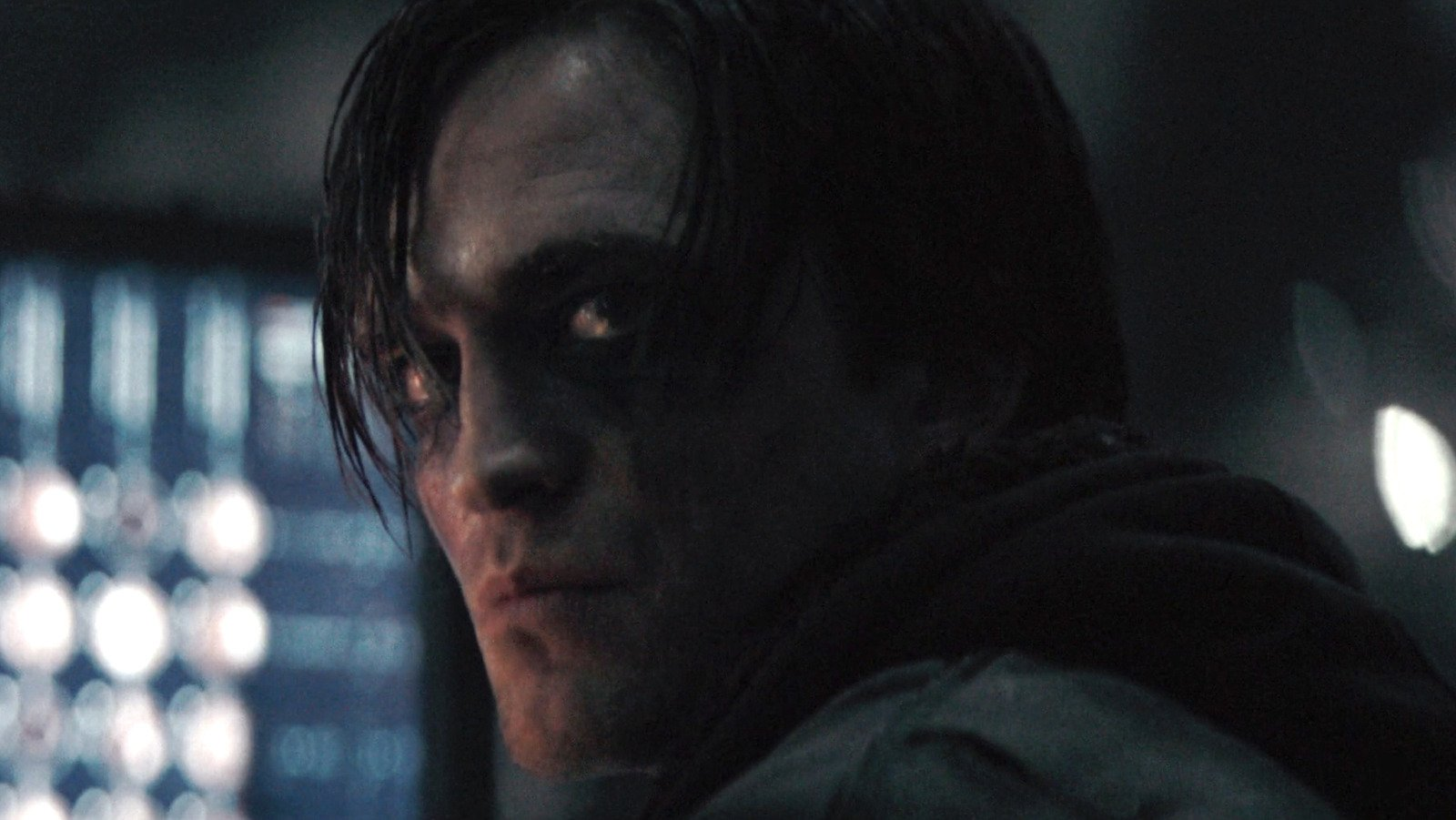 Oscar winner Adam McKay (Vice, Don't Look Up) is assembling a stellar cast for his next film, a serial killer comedy titled Average Height, Average Build.
According to Deadline, Robert Pattinson, Amy Adams, Robert Downey Jr., Forest Whitaker, and Danielle Deadwyler will star in the upcoming genre comedy.
"The script and that package are out to studios and streamers," the site says, "and the intention is to get it into production by late summer or early fall."
Average Height, Average Build plot? It appears to be a social satire/commentary starring Robert Pattinson as a serial killer. "Pattinson will play a serial killer who hires a lobbyist (Adams) to change laws that will allow him to get away with murder more easily," Deadline reports. Downey Jr. plays a retired cop who refuses to give up on the murders, and the killer tries to keep him from following him now that he's retired."
According to Deadline, "the serial killer transforms himself into a cause celebre, a Mr. Smith Goes To Washington figure shielding his true motives."
Stay tuned for more information as it becomes available.