Australian Horror Movie "You'll Never Find Me" is Described as a "Dark and Hypnotic Fable"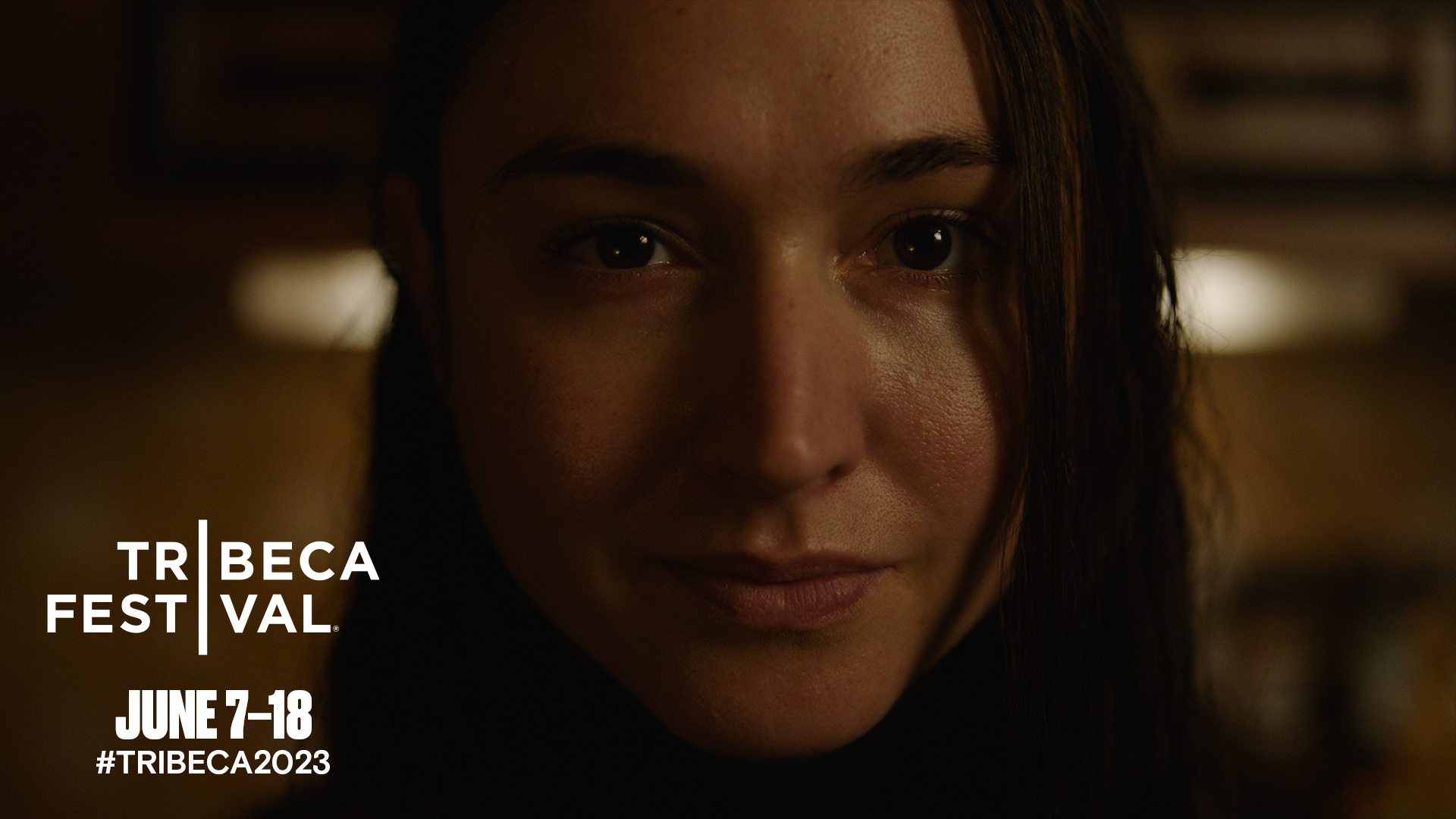 The complete schedule for the feature narrative, documentary, and animation films at the Tribeca Film Festival 2023, presented by OKX, has been released. The best new talent from around the world is included at this year's Festival, which runs from June 7 to 18, together with well-known performers.
For late-night audiences looking for the greatest in horror and more, Tribeca Midnight is the "surprising, shocking, frightening, and thrilling" location.
The Australian horror film You'll Never Find Me is part of this year's Tribeca Midnight roster, and according to Deadline, UK sales and distribution company Blue Finch Films has already enrolled in international sales prior to Tribeca. Australia and New Zealand are not included. In accordance with the website, "Umbrella Entertainment holds rights to Australia and New Zealand."
In the film
"A scared young woman seeks shelter at a stranger's door at an RV park during a raging storm. As events progress into a fatal, weird clash, they both begin to doubt their intentions."
"We set out to make something really unique within the familiar constraints of one location, two characters," says co-director Indianna Bell. So, we used our imagination, asked for lots of favors, and put our heads together as a team. What resulted is a menacing and fascinating tale that feels considerably larger than the mobile house it was shot in.
"We're thrilled to be working with Blue Finch and Umbrella and are so thankful for their faith in the project," co-director Josiah Allen continues. Knowing that something we've been quietly working on for months will be suddenly forced into the world is both exciting and worrisome. We are tremendously proud of what our cast and crew accomplished, and we can't wait for Tribeca audiences to see all of their hard work.