Argentinian Horror 'PussyCake' is Added to The EFM Slate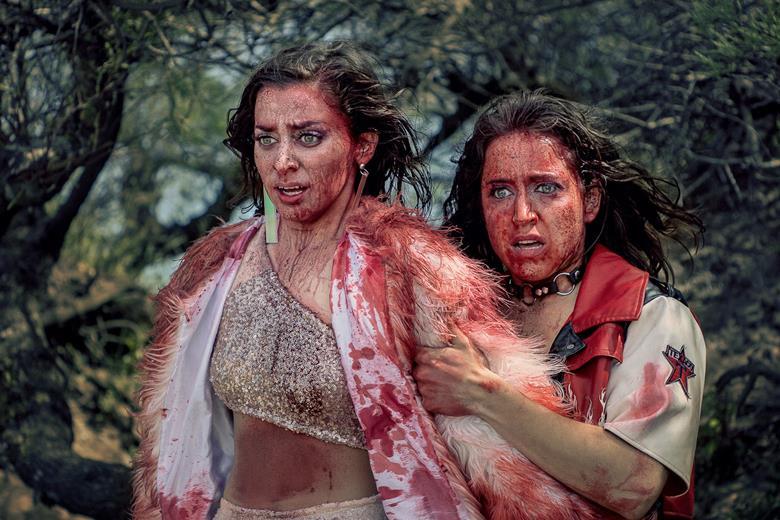 Raven Banner has added worldwide rights on Pablo Parés's Argentinian horror PussyCake to its EFM slate.
An all-girl rock band goes on tour only to discover that their fans have completely forgotten about them. Unfortunately for the group this will be the least of their problems.
Maca Suarez, Aldana Ruberto, Sofía Rossi, Anahi Politi, and Flor Moreno star.
The film is produced by Hydra Corp.