Apartment 7A' – Filming Wraps on 'Relic' Director's Next Starring "Ozark's" Julia Garner!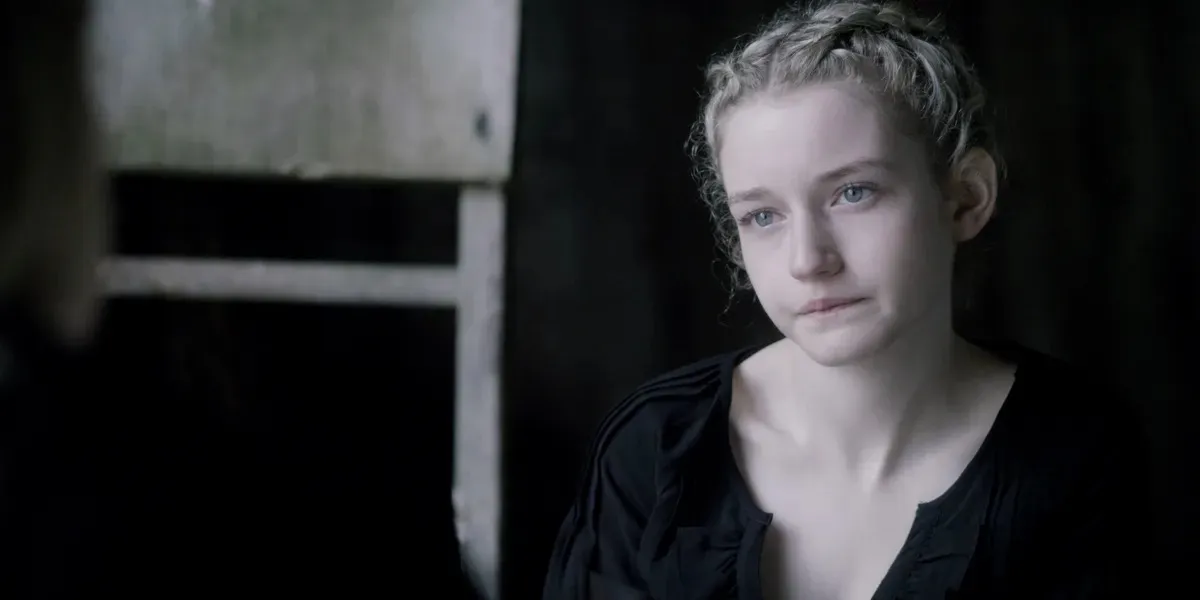 Paramount Players has just wrapped production on Apartment 7A, produced by Platinum Dunes (The Purge, Texas Chainsaw Massacre, Friday the 13th) and A Quiet Place director John Krasinski, reports ScreenDaily, who adds that Anna And The Apocalypse's Marli Siu was added to its cast.
The film features Julia Garner, who got her start in our genre, starring in films such as Martha Marcy May Marlene, Sin City: A Dame to Kill For, The Last Exorcism Part II, and We Are What We Are. Her talent wasn't recognized by the mainstream until her breakout performance in "Ozark", which recently concluded on Netflix.
The superteam doesn't stop there as Relic's Natalie Erika James directed the psychological thriller, which she co-wrote with Christian White based on a draft by Skylar James.
Dianne Wiest (Edward Scissorhands) also stars.