Ana de Armas as Marilyn Monroe in Netflix's Blonde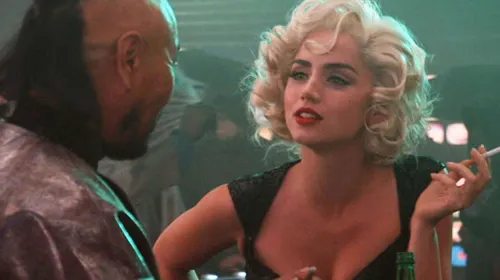 Synopsis
Blonde tells the life of one of Hollywood's icons, Marilyn Monroe (Ana de Armas). From her childhood as Norma Jeane, through her rise to stardom and romantic entanglements, "Blonde" blurs the lines of fact and fiction to explore the widening split between her public and private selves.
What a trailer, directed by Andrew Dominik. This film has a dark haunting feel. The under tones are amazing, and cinematography is just gorgeous. Ana de Armas transformation into Marilyn Monroe is magnificent. One of Hollywood's most heartbreaking stories. We all know her from the big screen some of her most iconic roles she played 1953 titles: the noir "Niagara," the musical "Gentlemen Prefer Blondes" and the romantic comedy "How to Marry a Millionaire." She became iconic thanks to Billy Wilder's "The Seven Year Itch" (1955), in which she played a young woman tantalizing her married neighbor (Tom Ewell.) The list goes on. Watching this trailer made me feel very sad. Adapted from the Joyce Carol Oates' 2000 novel Blonde, the film is a fictionalized take on the life of Monroe. I'm excited for this adaptation of Hollywood's icon. Get your tissue boxes ready, this is going to be a very dark emotional film.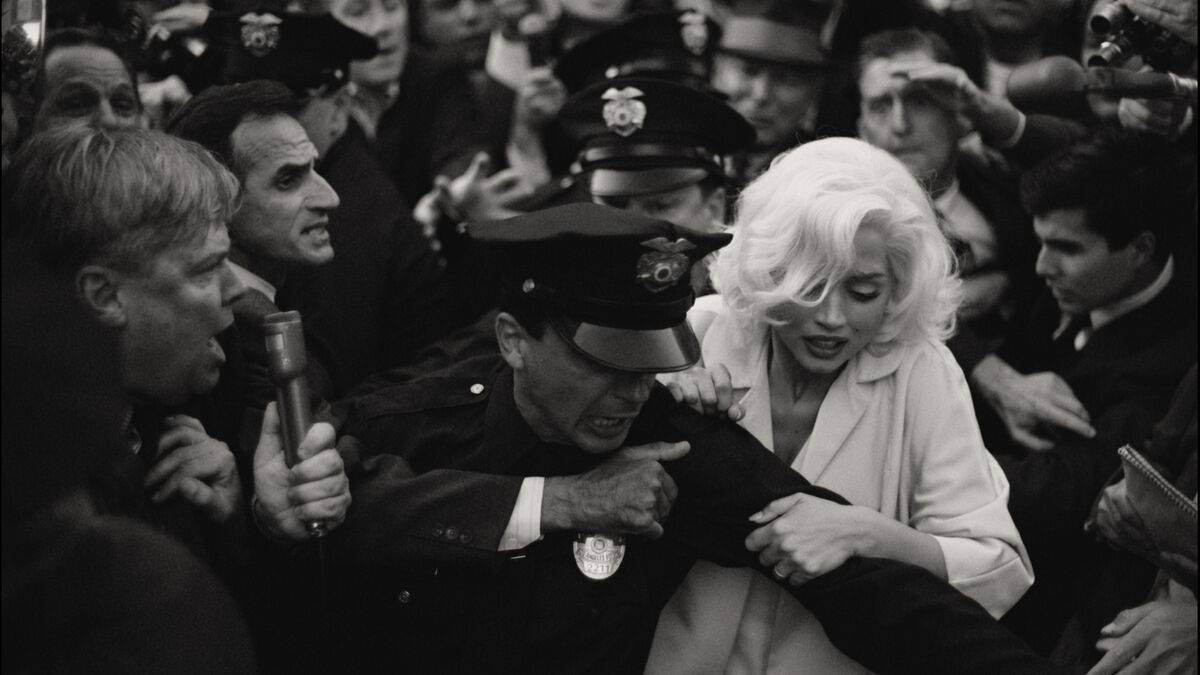 In supporting roles are Adrien Brody Monroe's husband, the playwright Arthur Miller, Bobby Cannavale, Xavier Samuel, and Julianne Nicholson.
Watch "Blonde" on Netflix September 28, 2022