Addison Rae to Star In Eli Roth's 'Thanksgiving' For Spyglass Media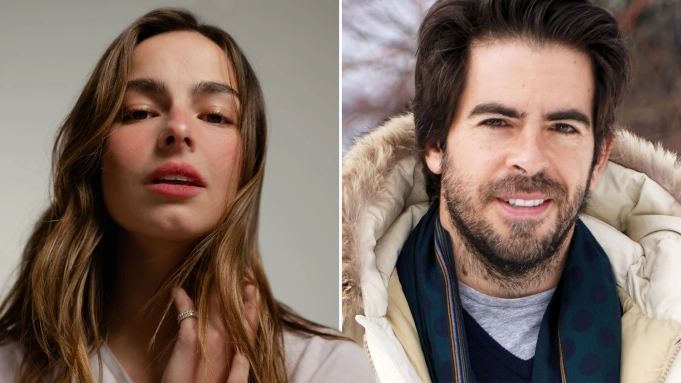 Deadline reveals that Eli Roth's cast for his upcoming horror Thanksgiving will star Addison Rae in the film based on the fake trailer from the double feature Grindhouse. Patrick Dempsey also recently boarded the cast. Spyglass Media is producing, with Roth directing. Jeff Rendel wrote the script, with plans to shoot in March while Roger Birnbaum and Roth are producing. Spyglass had no comment.
The Thanksgiving trailer presented the gory teaser about a pseudo movie in which a slasher makes his own carving board out of the inhabitants of a Massachusetts town that makes a big annual fuss over the annual turkey day. One of the pivotal scenes involved Roth himself, separated from his head while in the throes of passion with a date in a convertible.
Addison Rae recently signed a massive multi-million dollar deal with Netflix that rivals any major A-lister's overall pact at the streamer. Given her global influence due to her massive TikTok following, which has more than 80 million followers, more and more companies see her as having an immediate impact on the projects they are developing at their companies.