According to Rumors, Monica Bellucci Will Portray Beetlejuice's Wife in Tim Burton's Follow-up Film, "Beetlejuice 2"!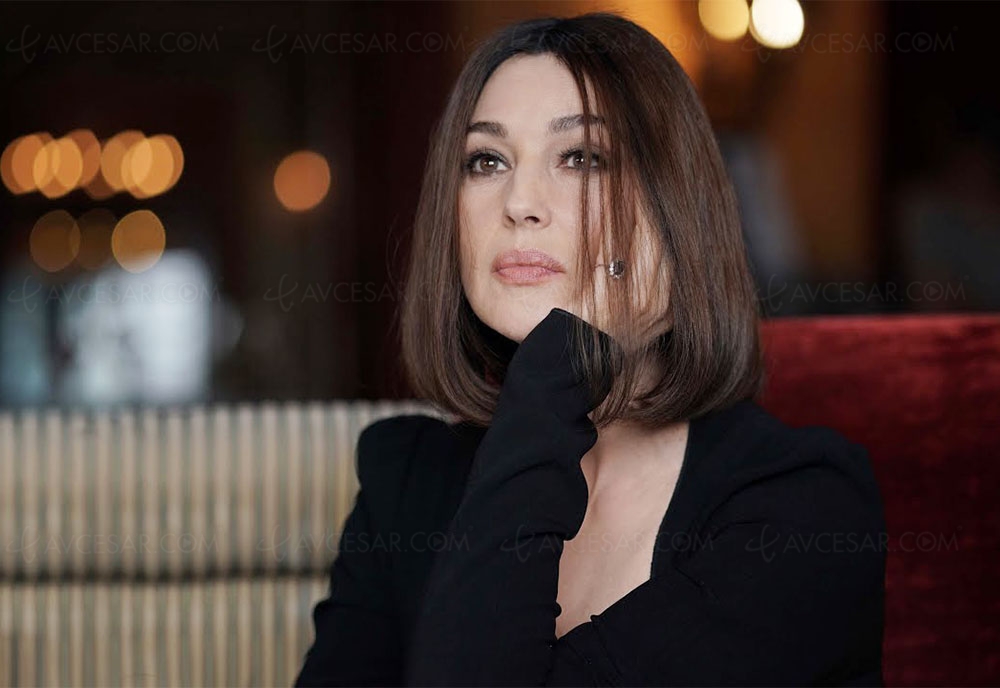 Tim Burton's Beetlejuice 2 is now casting, and Monica Bellucci (Irreversible) has reportedly joined the cast, according to THR. She'll play Beetlejuice's wife in the movie.
The sequel, according to Warner Bros., will hit theaters on September 6, 2024.
Michael Keaton will be joined in the eagerly anticipated sequel by Jenna Ortega ("Wednesday," "Scream VI"), along with Winona Ryder and Catherine O'Hara.
There has been no indication on the narrative, although it is known that Jenna Ortega will play Lydia Deetz's daughter, a role Winona Ryder will undoubtedly reprise.
We recently discovered that Justin Theroux has joined the cast of Beetlejuice 2, and Danny Elfman, a longtime collaborator with Burton, has returned to write the film's score.
Burton directed the 1988 version of Beetlejuice, which has grown in popularity. Alec Baldwin and Geena Davis played the ghosts of the couple's former home in the film. A malicious spirit (Michael Keaton) is mistakenly set free by a young child (Winona Ryder), and the ghosts try to evict the homeowners (Catherine O'Hara and Jeffrey Jones) from their home.