Academy Award Winner Joaquin Phoenix Stars in Beau is Afraid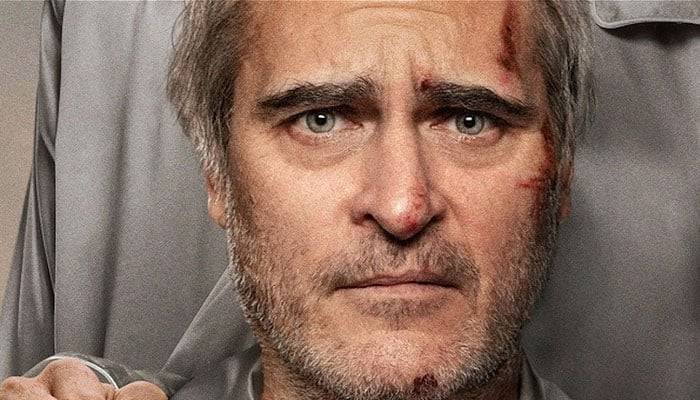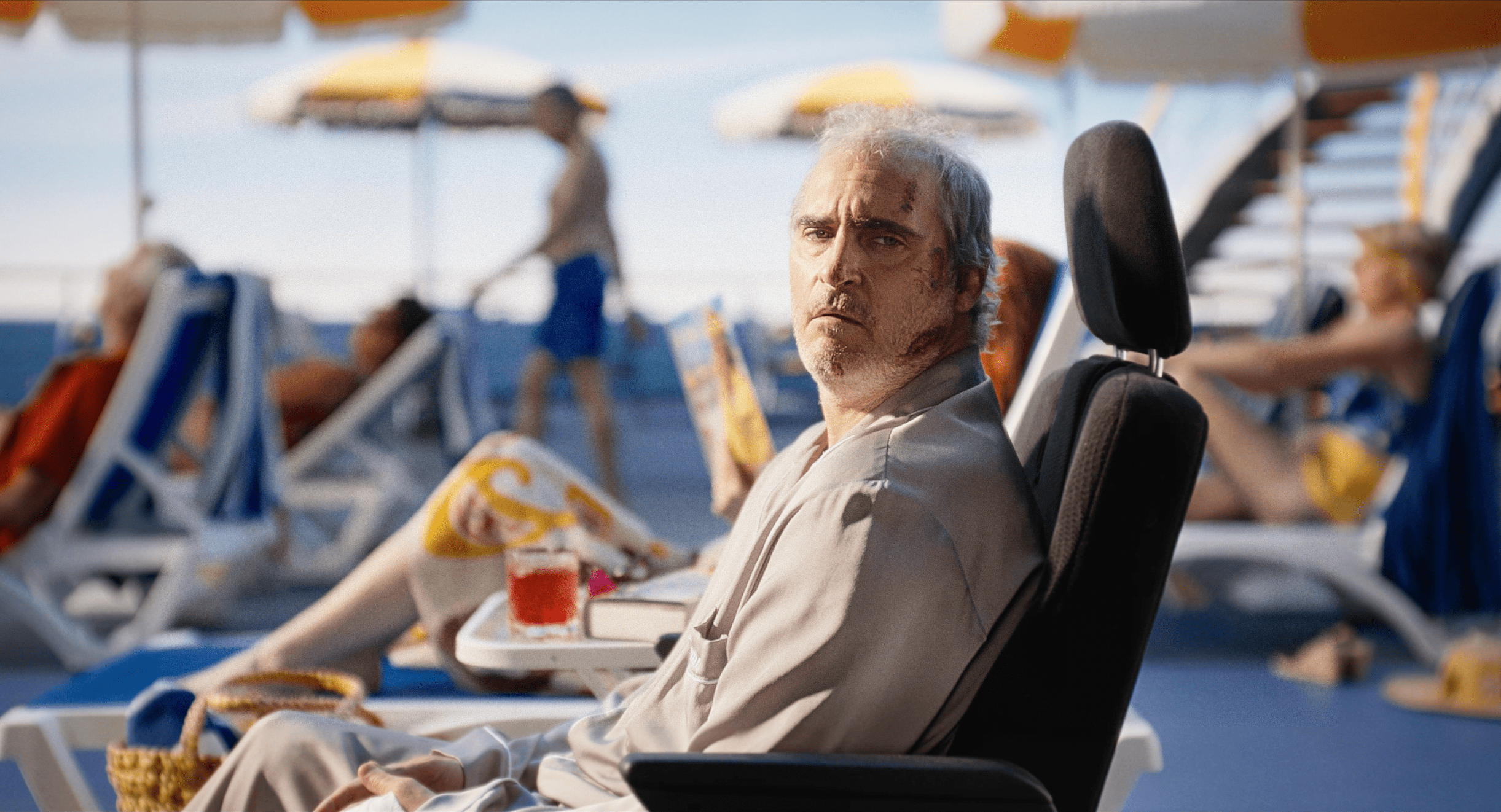 Synopsis
An anxiety-ridden man who embarks on a surreal odyssey home after his mother's sudden death, confronting his greatest fears along the way. (Check out the poster down below!)
In Theaters on April 21st.
We are no strangers to the talented director Ari Aster.  He is known for writing and directing the horror films Hereditary and Midsommar. As a filmmaker and a lover of film, I am very aware of his work before he went mainstream. His indie work was impeccable, unlike anyone I've ever seen.  His mind-bending twisted films challenge our subconscious and the very way we live our own lives.  We learn this in his award-winning short The Strange Thing About the Johnsons a beautifully captured yet twisted story about a young boy who is involved in an abusive incestuous relationship with the family patriarch. Watching it I was very disturbed but stories like these happen every day, and the truth isn't pretty.  I couldn't look away but then I thought, that's what we need.  More filmmakers who aren't afraid to bring awareness in the hope of change, with these dark subjects.
Ari Aster is a visionary one of a kind in this new film starring the unbelievably talented Joaquin Phoenix. Joaquin is no stranger to controversial subjects. He plays complex characters, unlike any other actor I've seen.  Beau Is Afraid is visually stunning. Every frame in this trailer made me more excited about this film.  I couldn't help but wonder, is this a stand-alone project or is it inspired by his short film titled Beau which he made back in 2011? A neurotic middle-aged man's trip to visit his mother is delayed indefinitely when his keys are mysteriously taken from his door. He is subsequently haunted by an increasingly sinister chain of upsetting events.  Whatever the case may be. I'm looking forward to seeing this nightmare unfold.
What do you think about the trailer?