A Writer Nominated for an Oscar for "Prometheus" Will pen the Upcoming Netflix "Gears of War"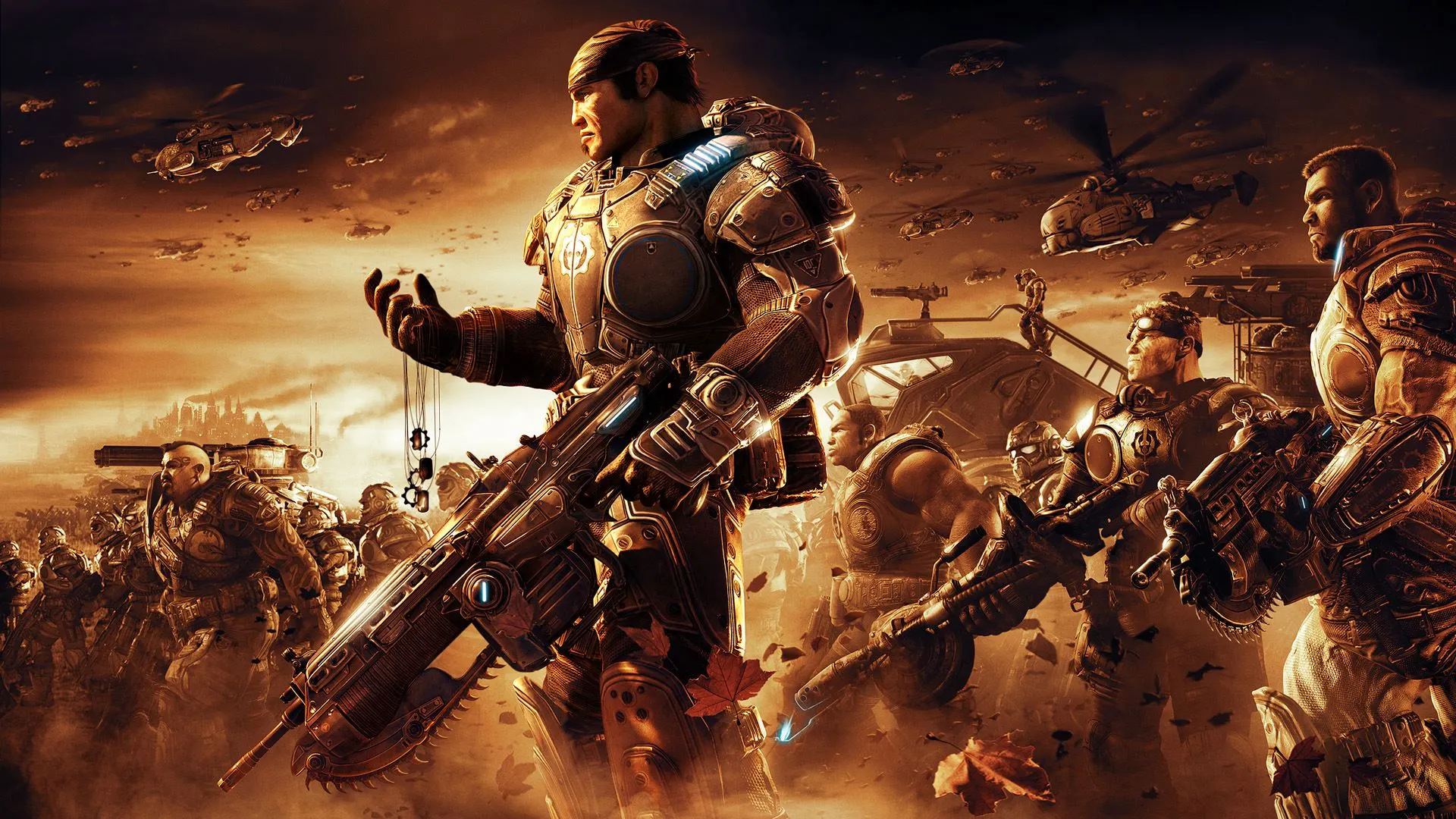 This week, a writer was selected for the Netflix Gears of War feature film project, which was first announced last year.
According to a recent story in Variety, Jon Spaihts (Prometheus, Doctor Strange, Dune) has been hired to pen the Netflix live-action Gears of War film.
Gears of War is among the all-time best action games, according to Spaihts, who also claimed in a statement obtained by Variety that the game "drives home the lethality of war and the value of standing by your squadmates" through its battle system. "I'm pleased to have the opportunity to contribute to it becoming a movie," said the speaker.
The Coalition said it was "excited" to work with Jon and the Netflix team to bring Gears of War to life. "Jon is an expert storyteller with a gift for building grand, science-fiction realms, and he genuinely enjoys Gears of War. We couldn't have asked for a better partner to uphold our brand and tell our audience an authentic tale.
According to Variety, the Gears of War games are set in a divided society that is on the verge of extinction due to the terrifying Locust alien race, a deadly underground threat. Marcus Fenix, a disgraced soldier who now commands the ragged fireteam known as Delta Squad, is in charge of organizing humanity's final defense.
There will also be an animated "Gears of War" series on Netflix.