'A Mother's Embrace': First Look at New Horror Film From 'History of the Occult' Director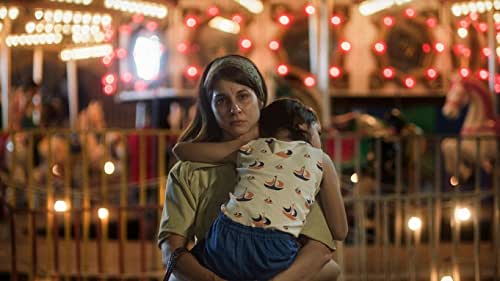 Cristian Ponce, the director of the horror film History of the Occult, which is currently available for streaming on SCREAMBOX, comes back this year with the brand-new film A Mother's Embrace.
A Mother's Embrace is being presented at Cannes by Brazil's Lupa Filmes, and in advance of the event they have shared a few first-look pictures with Variety.
A Mother's Embrace takes place in 1996, during one of the worst storms to ever hit Rio de Janeiro, and follows a group of firefighters who are attempting to evacuate a nursing home that is in danger of collapsing.
But its enigmatic inhabitants have different ideas.
Starring are Marjorie Estiano, Chandelly Braz, Mel Nunes, Javier Drolas, Maria Volpe, and Reynaldo Machado.
According to Cristian Ponce in a statement, "John Carpenter is one of our biggest influences. He always tells stories about people trapped in situations from which they cannot escape."
We attempt to develop our own mythology here, he continued. You could say that the individuals who make up this cult are attempting to lead a "better" life. However, what it signifies can be highly arbitrary.
According to Letterboxd readers' ratings, Ponce's History of the Occult received the highest rating for a horror film in 2021 on the site's Year in Review summary.