A Friend Gathering Turn Into Nightmare In New Trailer For The Horror 'Barbarians'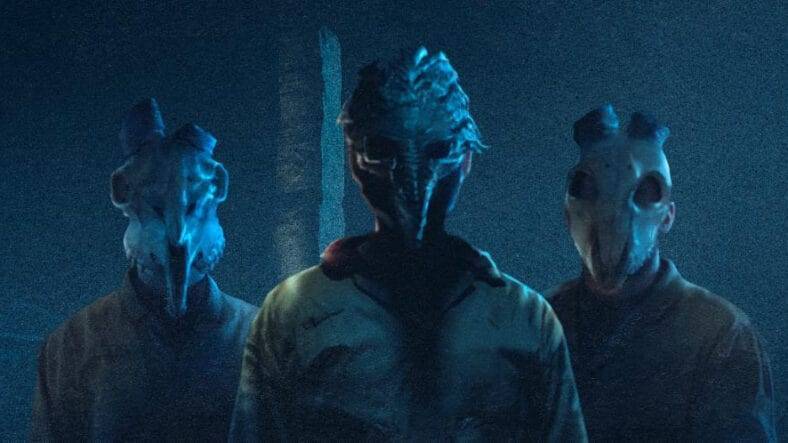 After home invasion such as 'The Stranger' and the most recent 'Hush' was time to see a new one. After the decent 'You're Next' arrives 'Barbarians' which has been recently bough by IFC.
A newly united couple Adam and Eva get together to celebrate the purchase of their dream house and to celebrate Adam's birthday. What looks like a normal evening gets interrupted by the ring of the door bell. Lucas and his new actress girlfriend Chloe are joining their friends Adam and Eva to celebrate Adam's birthday and the buying of the house. Something dark is bound to happen and as the glasses clink together in celebration, the atmosphere grows heavier preparing a night of madness where anything can happen.
Catalina Sandino Moreno, Tom Cullen and Inès Spiridonov also star in the film.
Barbarians hits theaters and VOD 1, 2022.