'A Banquet', First-Time Filmmaker Ruth Paxton Makes To Theatre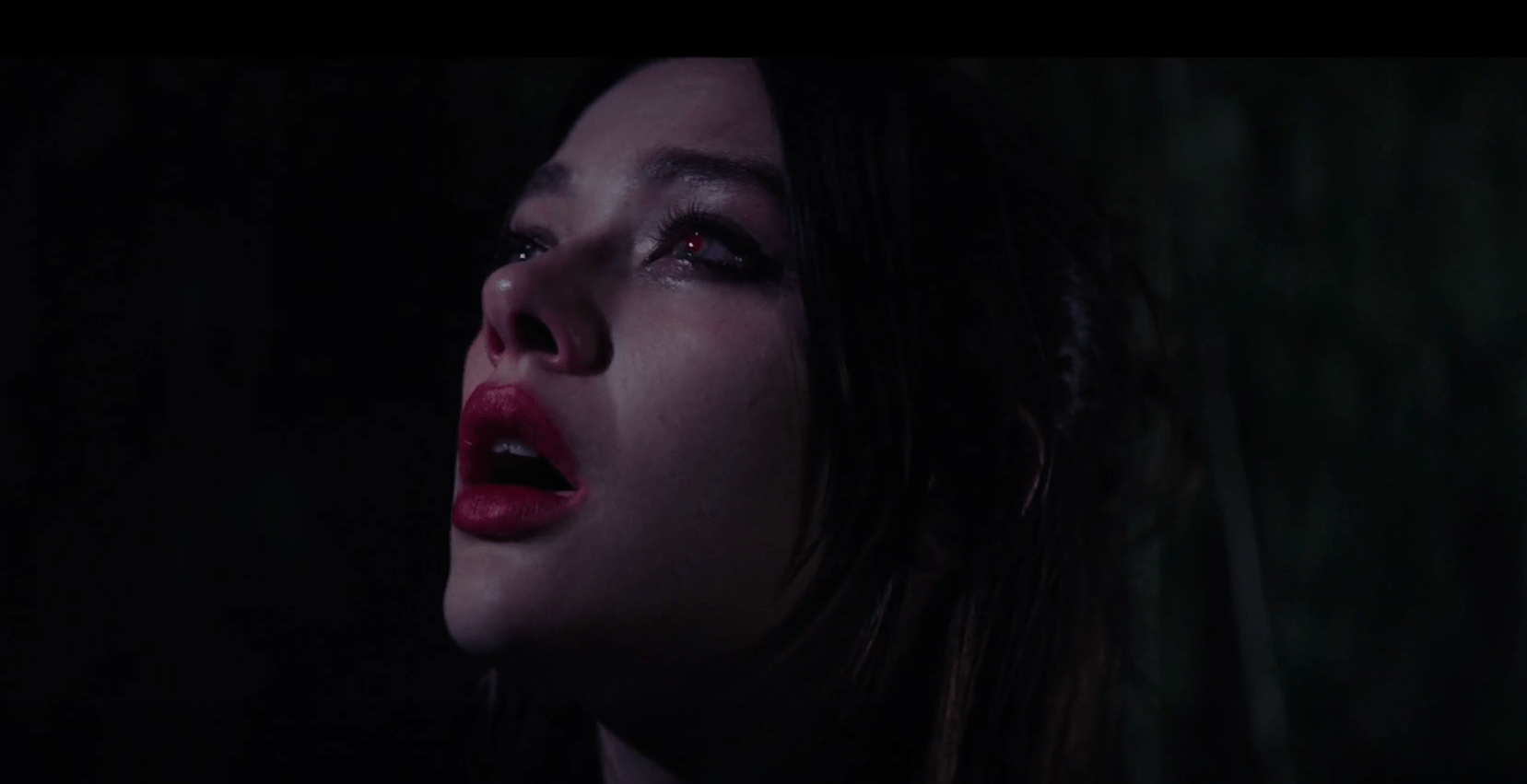 Last fall, 'A Banquet' premiered at the Toronto International Film Festival and made quite the impression so much that IFC Midnight decided to bring it on board.
IFC Midnight is bringing first-time filmmaker Ruth Paxton's A Banquet to theaters and VOD platforms on February 18. In the movie
"Widowed mother Holly (Sienna Guillory) is put to test when her teenage daughter Betsey (Jessica Alexander) experiences a profound enlightenment and insists that her body is no longer her own, but in service to a higher power. Bound to her newfound faith, Betsey refuses to eat but loses no weight. In an agonizing dilemma, torn between love and fear, Holly is forced to confront the boundaries of her own beliefs."
Ruby Stokes and Lindsay Duncan star.