The Horror Short 'Lisa' Is In Search For Funding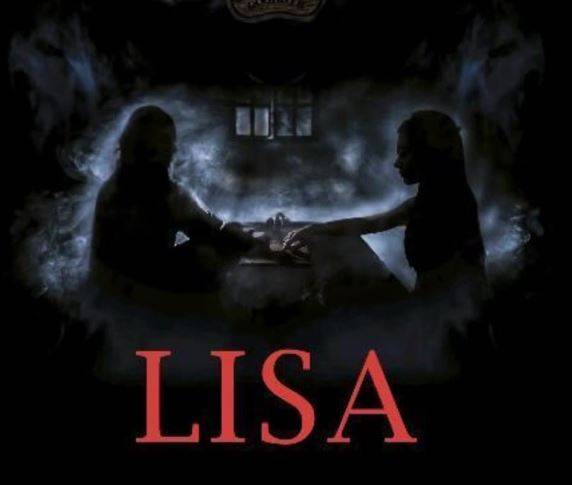 'Lisa' is about two young women dealing with guilt and grief. They use a Ouija board to contact their dead roommate for details about her death. As they get closer to the truth, a dark entity begins to haunt them.
Tal, the film producer said to us: 'We chose to have our lead roles played by women because as women we tend to internalize guilt, and have a hard time coping with that feeling. This film tackles that, and uses a medium in which women are often used as the unintelligent punch line (as in most horror films), and turns the table on the sexism within the genre that we so often see. The two main characters also use their friendship as a basis for overcoming their obstacles, which shows that the bond between women can truly overcome all.
This project might be worth your time people! They have already shot the principal photography and are raising funds for post production; editing, color grading, sound editing, music, marketing and festival submissions.
If you like the project and would like to donate or know more, head over to their campaign page on Indiegogo.
If you want to check out the project on IMDB head over here.