Remorse & Repentance in 'Glass Eyes' a Zombie Horror Short by Daniel Meyers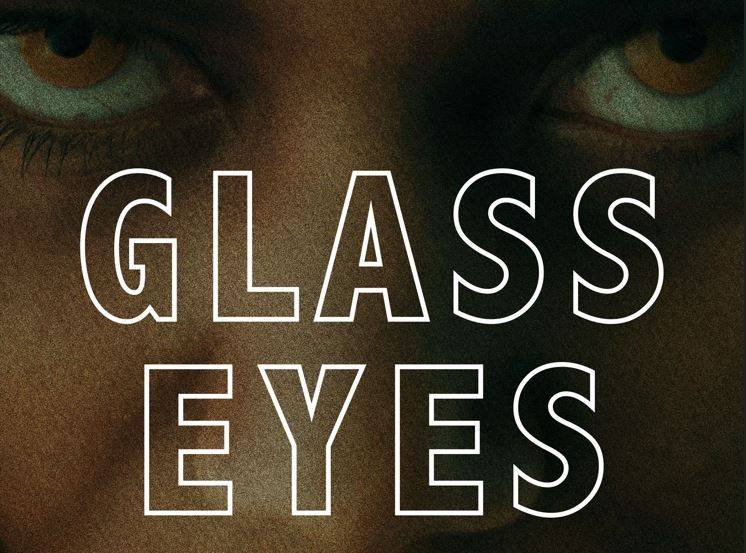 Today I bring you a very well-shot and effective horror short film by Daniel Meyers. I have to admit, the photography and the actors really did a good job. Shots are cinematic and well-established. In this indie horror short grief, repentance and remorse are the main protagonists, with the main character who tries to cope with what he had done.
Check out the trailer!
In 'Glass Eyes'
"A man (Brian May) is left reflecting on the loss of his wife (Sophia Lucia Parola) on an ill-fated night with the undead."
The horror short is not available to the public yet as producers are finalizing distribution deals. Once it will be available we will tell you where to watch it!