Blumhouse Games Will Produce Exclusive Horror Video Games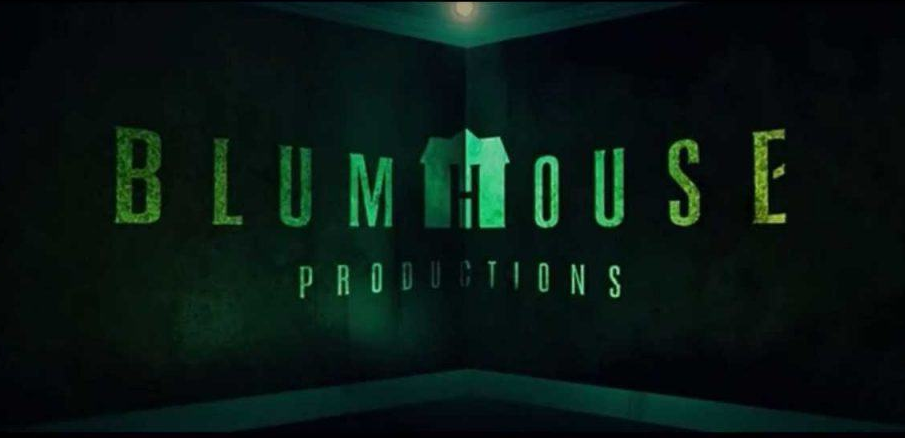 Blumhouse is launching a new subsidiary to create exclusive horror video games. The company's president is Zach Wood while Don Sechler serves as CFO. Blumhouse Games will partner with independent game developers to bring their creative vision to life via original, horror-themed games for console, PC, and mobile audiences.
Blumhouse Games will target indie-budget games (below $10M) to enable innovation and push creative boundaries. "For some time we have been looking to build a team to access the growth opportunity in interactive media. When we sat with Zach and Don they articulated an approach that resonated with Blumhouse's model and we knew it was a perfect place for us to start our push into the interactive space," said Abhijay Prakash, Blumhouse President. "With their experience, sensibility, and knowledge of the gaming marketplace Zach and Don are the ideal leaders to leverage Blumhouse's unique genre strengths into gaming." "Through my time in the industry, I've had the good fortune of working closely with developers to bring their ideas to life. There's a unique opportunity for horror and genre in the indie game space, and I'm thrilled about teaming up with Blumhouse to meaningfully leverage the company's brand, reputation, and creative talent," said Zach Wood.
At the end of last year, Blumhouse and James Wan's Atomic Monster announced their merger plans, which are expected to close in the next few months. The entry into video games will provide the combined company with an exciting new area for creative collaboration.
Wood has been a video game producer for more than 25 years and has shipped over 30 games on every central platform — from the Game Boy to PlayStation 5 and Xbox Series X. The games range from large-teamed AAA to award-winning indie darlings, like Sound Shapes, Hohokum, The Unfinished Swan and Bound at Santa Monica Studio/PlayStation; Prey: Mooncrashand Redfall at Arkane/Bethesda; and most recently, a stint with Iron Galaxy.