Debra Hill & the Legacy of Halloween & Podcast Episode With Robert C. Cargill and Owen Egerton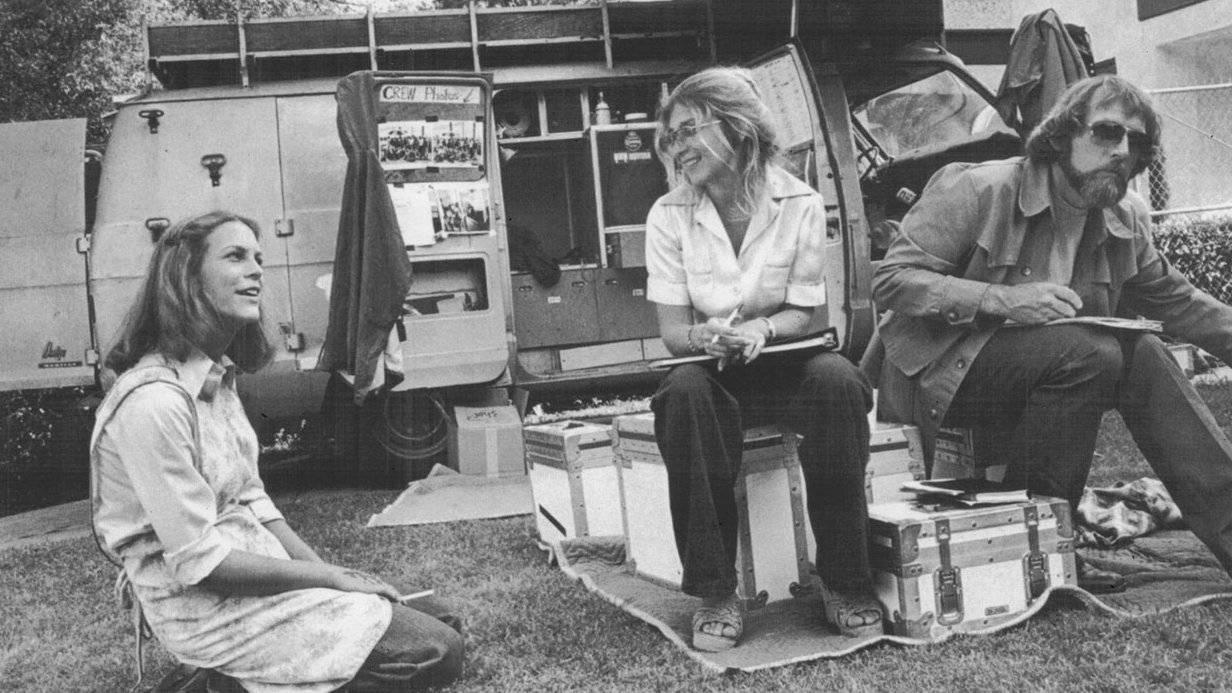 Jordan Gass-Poore is working on a limited series podcast/documentary that examines the untold story of Debra Hill and the Legacy of Halloween and we also shared with you an exclusive podcast interview between Robert C. Cargill and Owen Egerton. (Check down below!)
This is the first podcast and documentary about Hill's story, and it examines the exciting behind-the-scenes story of the creation of Halloween and its sequels, as well as how Hill's vital contributions to the franchise's phenomenal box office success went unrecognized and how Hollywood's glass ceiling hampered her career in the 1970s.
The series will feature interviews with Hill's collaborators on Halloween and subsequent film productions, luminaries from the horror film genre, and Hill's family members.
Halloween owes its status as one of the greatest horror film franchises of all time to Debra Hill.
While the movie made director and co-writer John Carpenter a household name, Debra remained in relative obscurity outside Hollywood. But the truth is: without Debra, there is no Halloween.
As co-writer, she helped conceive the original idea for Halloween's story. As a producer, she helped turn a $300,000 low-budget independent film into a $70 million box office smash – one that revolutionized the horror genre forever.
Debra championed female characters and made movies when few women were in the industry. In the years following Halloween's success, she was stymied in her career ambitions by the Hollywood glass ceiling of the 1970s. Debra Hill is the legacy of Halloween. For better or worse
The story of Halloween's creation is a gripping story that will appeal to horror fans around the globe. But it is also the story of one woman whose contributions to the franchise's success have been forgotten by the industry.
Are you looking to learn more about Jordan's work? Play this exclusive horror-comedy podcast with Robert C. Cargill and Owen Egerton.
Stay tuned by following along via Linkedin, Twitter, and Jordan's Personal Site. 
If you liked this editorial check out more content here!
Subscribe to our newsletter!