10 Must-Watch Horror Movies on Streaming Platforms in 2023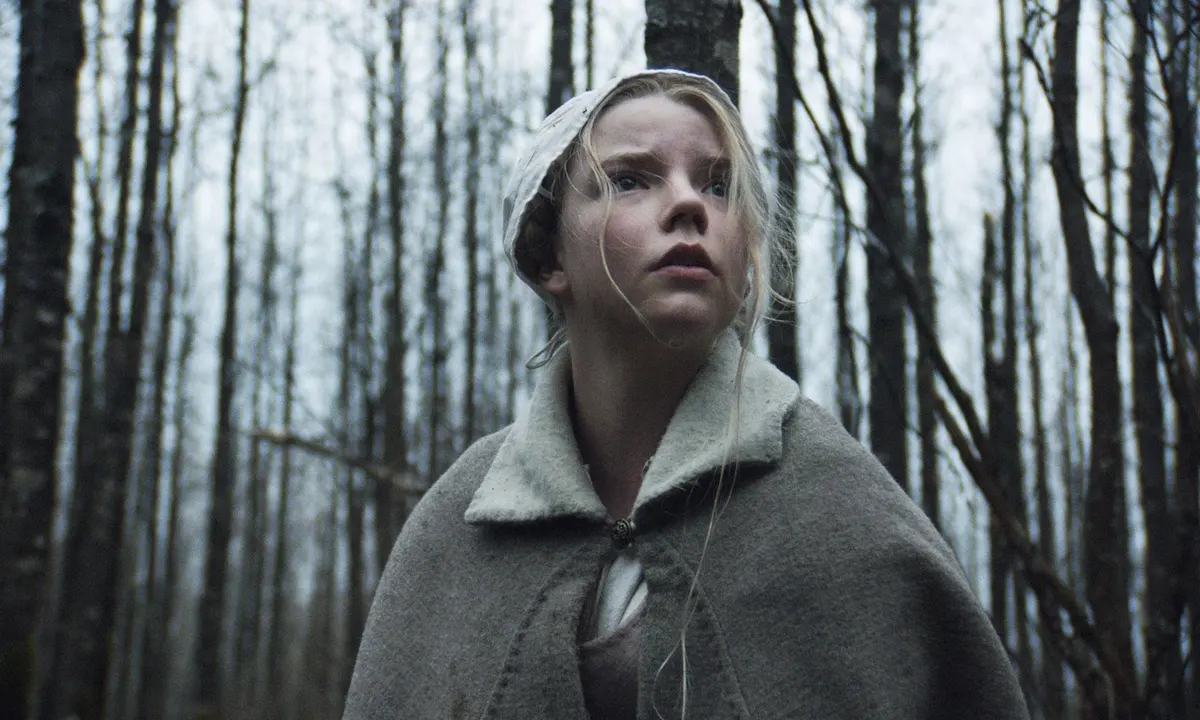 With streaming platforms dominating the entertainment landscape, horror enthusiasts are spoiled for choice when it comes to finding bone-chilling films to satisfy their craving for scares. As we delve into the year 2023, we find a treasure trove of terrifying tales available at our fingertips. From supernatural hauntings to psychological mind-benders, these 10 must-watch horror movies on streaming platforms will send shivers down your spine and keep you up at night.
"Midsommar" (2019) – Available on Amazon Prime Video: Directed by Ari Aster, "Midsommar" takes us on a twisted journey as a group of friends travels to a remote Swedish village for a summer festival. As the festivities unfold, the idyllic facade gives way to a sinister pagan cult, unleashing a horrifying series of events.
"The Witch" (2015) – Available on Hulu: Set in 17th-century New England, "The Witch" follows a Puritan family as they encounter supernatural forces in the wilderness surrounding their farm. With atmospheric tension and impeccable performances, this chilling tale explores the destructive power of religious paranoia.
"A Quiet Place" (2018) – Available on Hulu: Directed by John Krasinski, "A Quiet Place" introduces us to a post-apocalyptic world where sound-sensitive creatures hunt their prey. This masterfully crafted thriller, propelled by an exceptional performance from Emily Blunt, will keep you on the edge of your seat from start to finish.
"Get Out" (2017) – Available on Amazon Prime Video: Jordan Peele's directorial debut, "Get Out," is a thought-provoking blend of horror and social commentary. Through the lens of a young African American man's visit to his white girlfriend's family, the film confronts deep-rooted racism with chilling twists and turns.
"Hereditary" (2018) – Available on Amazon Prime Video: Ari Aster's sophomore effort, "Hereditary," delves into a family's descent into madness and the supernatural after the death of their secretive grandmother. Toni Collette's powerhouse performance and the film's unrelenting tension make this a modern horror classic.
"The Babadook" (2014) – Available on Amazon Prime Video: Jennifer Kent's "The Babadook" explores the psychological toll of grief and the horrors of repressed emotions. As a single mother battles a mysterious presence that emerges from a children's book, the film delves into themes of motherhood and the darkness within.
"It Follows" (2014) – Available on Netflix: This indie horror gem directed by David Robert Mitchell presents a unique twist on the slasher genre. A teenage girl becomes the target of a relentless supernatural entity that can only be passed on through sexual encounters, leading to a harrowing game of survival.
"The Conjuring" (2013) – Available on Netflix: Based on the real-life experiences of paranormal investigators Ed and Lorraine Warren, "The Conjuring" brings bone-chilling scares and a compelling story to the screen. With its expertly crafted suspense and iconic characters, this supernatural horror film is a must-watch.
"Us" (2019) – Available on Amazon Prime Video: Jordan Peele returns with "Us," a terrifying exploration of duality and societal divisions. As a family is confronted by their doppelgängers during a vacation, the film dives deep into identity, trauma, and the dark side that exists within all of us.
"Don't Breathe 2"- Available on Hulu: In this sequel to the 2016 horror hit, blind veteran Norman Nordstrom must once again fight for survival when his past comes back to haunt him.
With these 10 chilling horror movies available for streaming in 2023, your nights will be filled with suspense, thrills, and unforgettable scares. From the supernatural to the psychological, these films offer a diverse range of terrifying experiences that will keep you captivated. So, get ready to immerse yourself in a world of fear and let these films take you on a roller coaster ride of suspense and terror. Choose your favorite streaming platform, dim the lights, and brace yourself for a spine-tingling movie marathon that will leave you with a lingering sense of dread. Enjoy the thrills!